Click here for the full set of free pics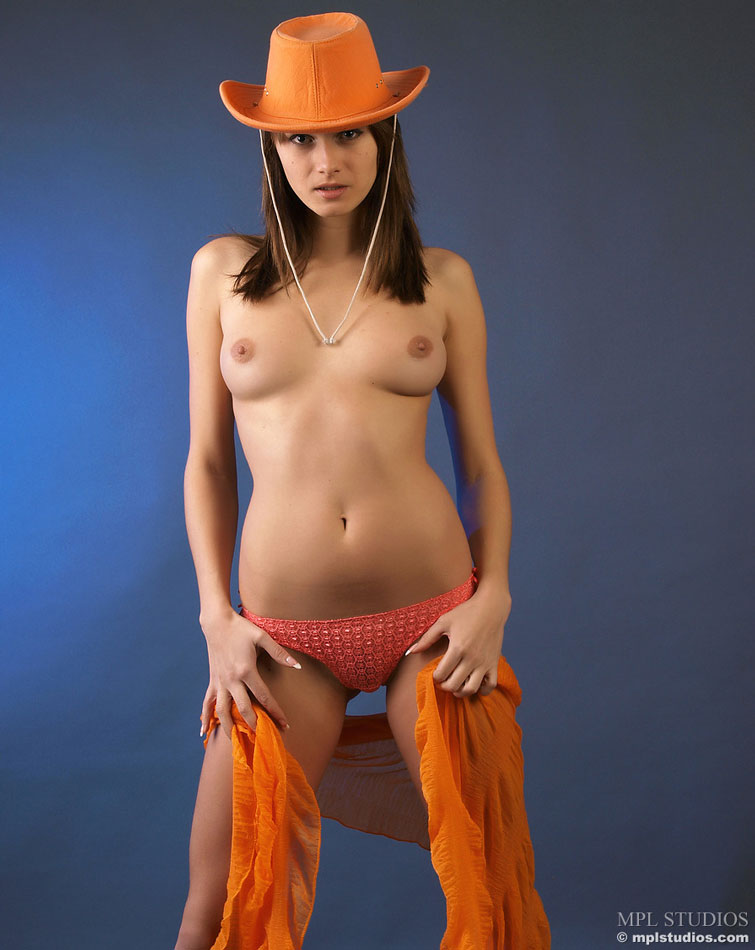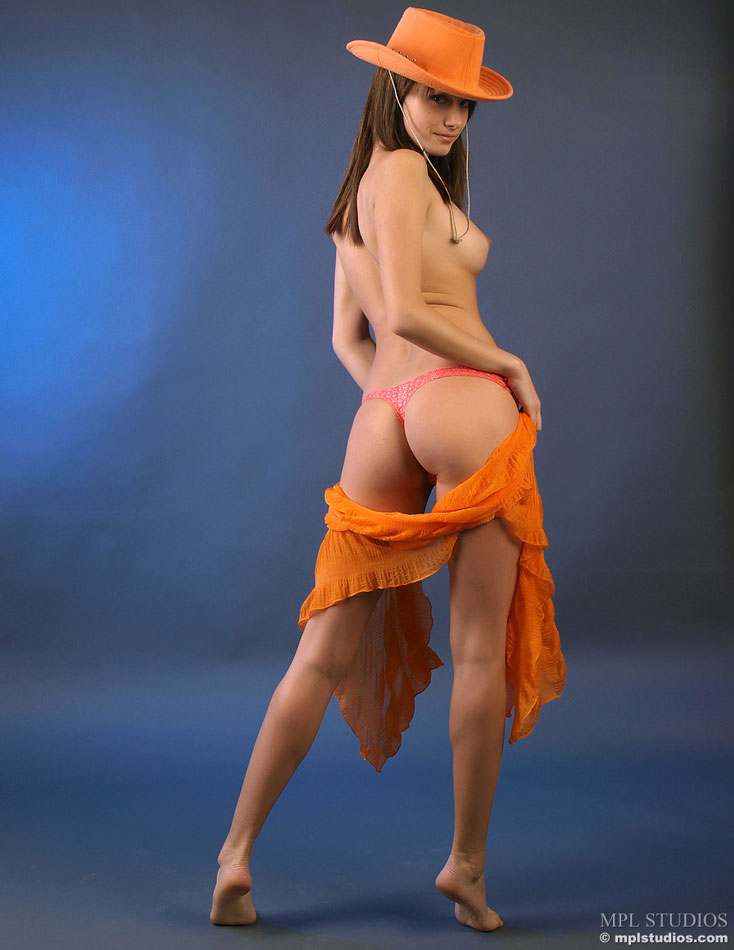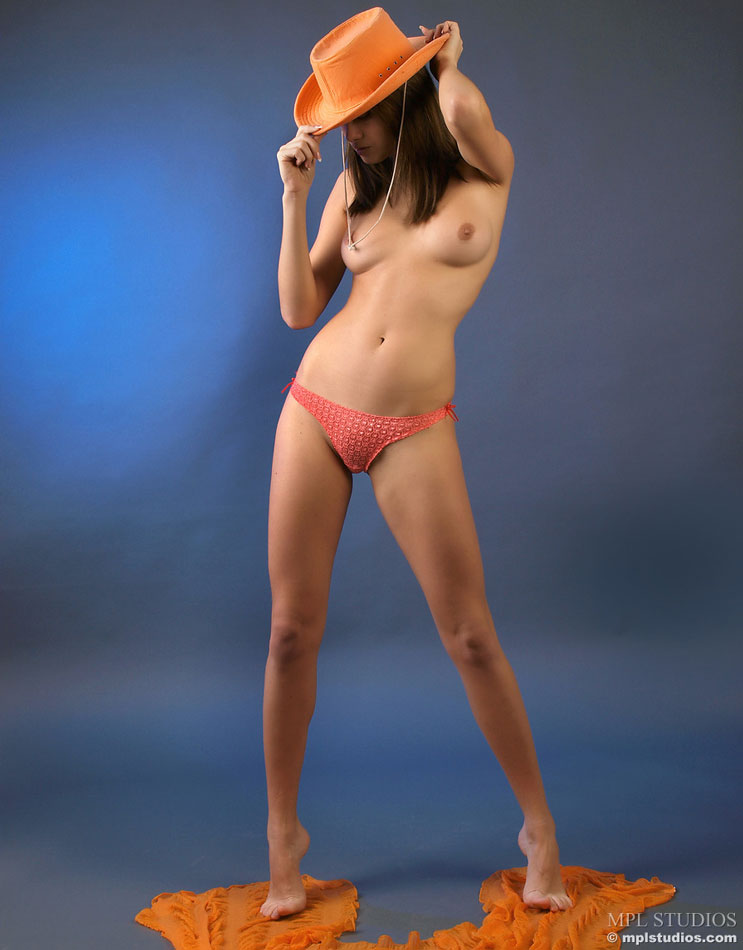 I don't know what kind of outfit this is supposed to be, maybe there was more to it but she already stripped out of it earlier… but it doesn't matter. When you're presented with a perky babe in an orange thong you just don't need to ask too many questions. Just watch her strip down to where only a tiny strip of fabric is holding her back, and keep watching as she goes all the way in a hot striptease.
There is more to see in this free gallery than what I've posted here, so follow the link above them to get the rest. After that you can check out the official MPL Studios website to see the full set in high resolution. Maya isn't the only girl to see there either, they have over a hundred so you'll be busy for a while.