Sometimes less is more. Is this one of those times? Only you can be the judge. So, let's get right in to it with this mega post of panty tease pics from a variety of hot young women.
Showing her panties from behind
A pose that entices you while showing off her legs and ass… everyone is a winner here. It doesn't take much to imagine why this POV is so popular, but keep scrolling down because you're about to find out anyway.
There is almost no nudity in any of these images, so if you're not interested in watching sexy girls teasing in panties then you should check out a different post.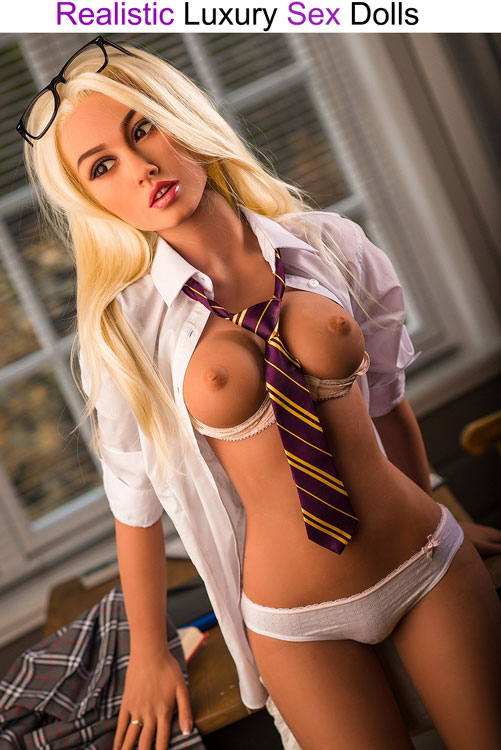 Close up panty tease pics
More pictures and more girls teasing in panties as we move in closer for these close up shots. Watch these women lifting their dress to expose their sexy panties and sometimes a whole lot more.
More hot girls teasing in panties
Yes, there is more. Check out the rest of this free picture gallery with naughty cheerleaders, lace loving ladies and beautiful girls wearing panties in the bath. Whatever the case may be, there are a lot of seductive women in lingerie here and they're not quite nude yet.
Continue the journey on PantyPit
There is a whole lot more to see here, whether you want to see more girls teasing in cute cotton panties or perhaps something more than that. There is also another free gallery of hot young women lifting skirt showing white panties that is a must see. If you just want to watch, then check out this super cute teen panty dance video featuring a smiley striptease girl that will warm up your day. And if you can't find anything else around here, then visit the PantyPit Flickr feed and take a look what's new.
Write a comment below if you liked these images, or if you want to suggest something entirely different that should be posted next on the website.