Just a quick gallery of sexy white panty upskirt pictures for all of you out there who like seeing hot women from below… with their long sexy legs leading up to their not so innocent white underwear.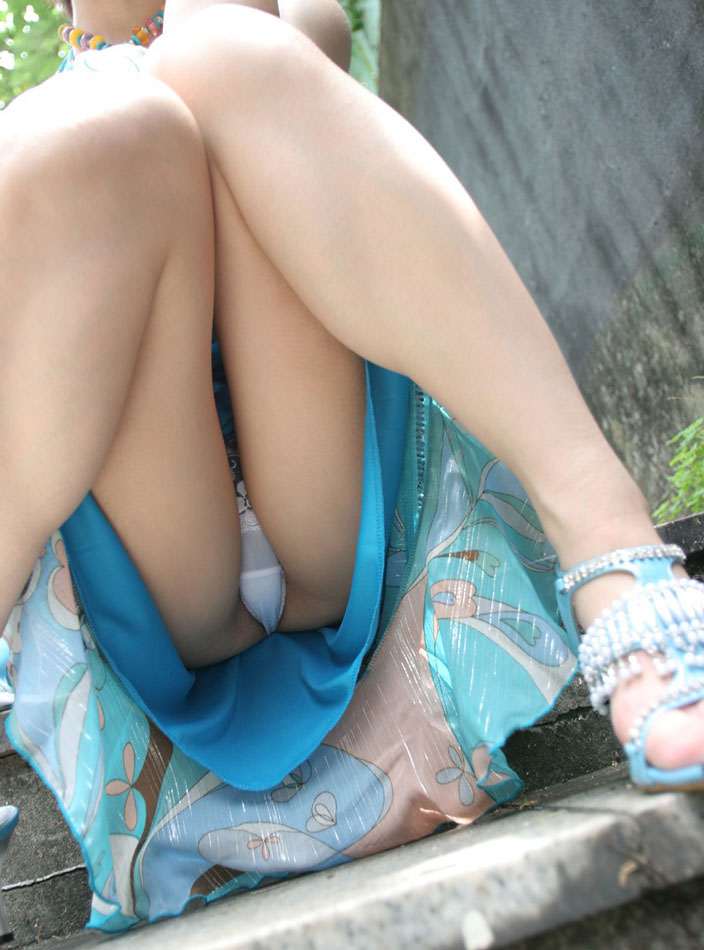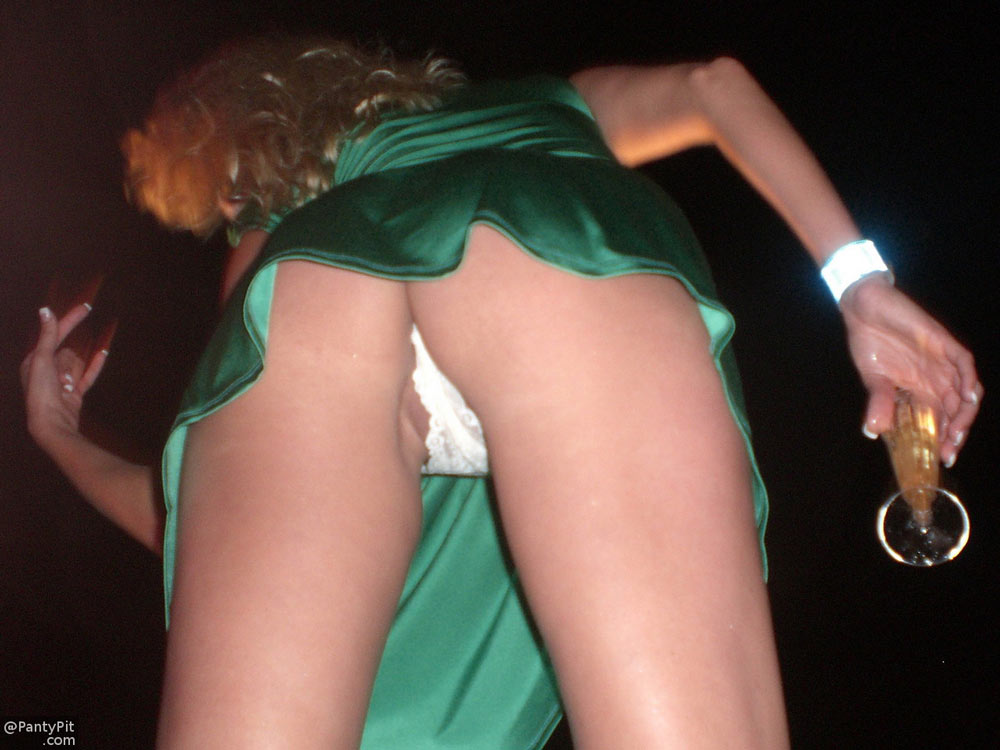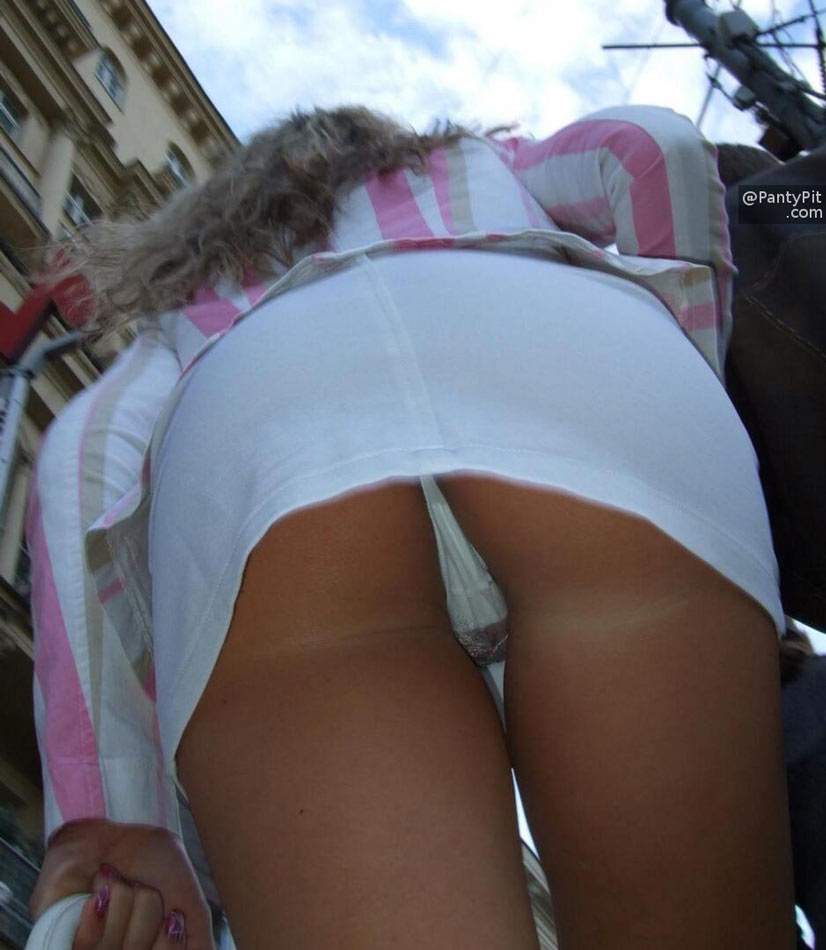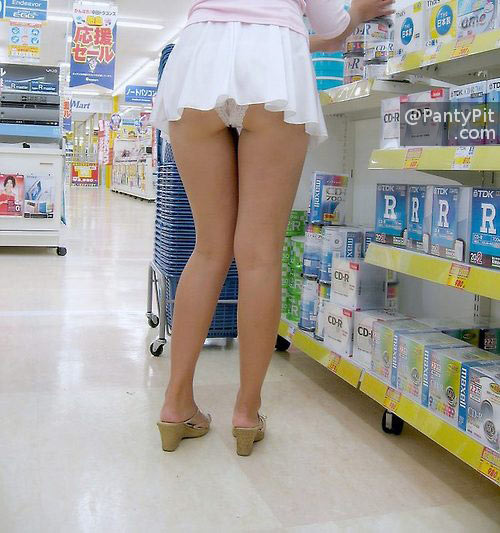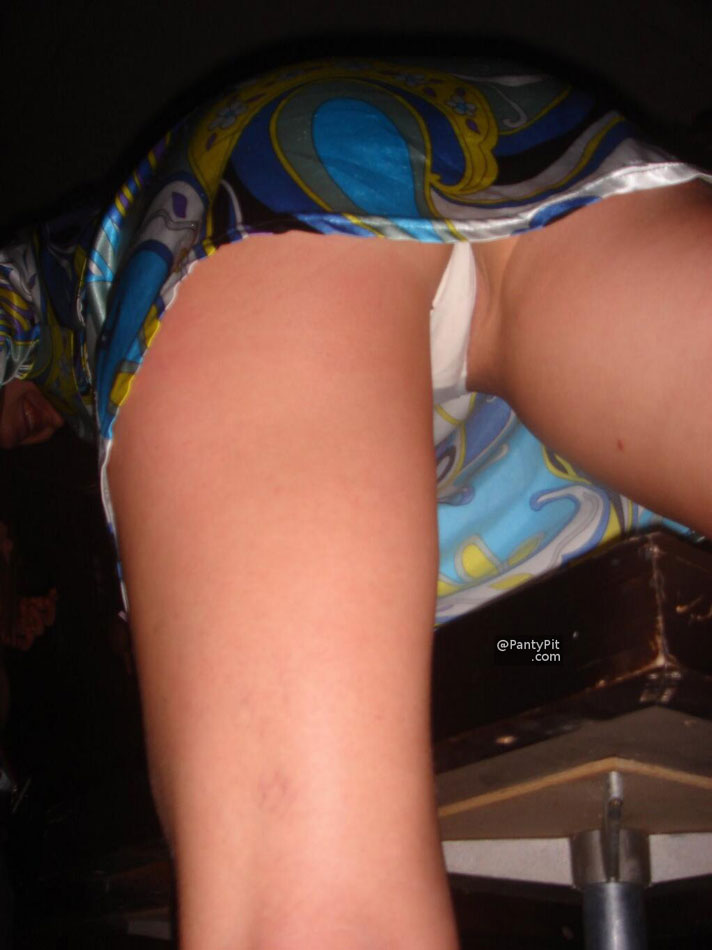 That's all for today. Don't forget to check out the upskirts category by clicking on the menu over there to the left where you will find all of the other free picture galleries I've posted about looking up women's skirts. Sometimes they're staged pro shots, and sometimes they're just the regular candid shots of amateur babes doing their thing out on the streets in public.
Do you like what you have seen here today? Then follow me on Twitter @PantyPit to get instant updates as soon as I post more free pics and galleries before anyone else sees them. You can also tweet me suggestions if you want to see something that I haven't been uploading here.