Click here for the full set of free pics
You are in for a treat today, so watch as this busty blonde in sheer black panties strips out of her sexy lingerie and poses naked with her beautiful big breasts on display for the whole world to see.
More of this busty blonde in luxurious nudes
Everybody knows blonde girls have more fun… and now you know it's more fun for everyone watching too! Don't forget you can see the rest of this free gallery at the link above the pics, so take a look if you like what Ella has got to show you.
After you're done with that, visit the official MPL Studios website to see all of her pictures and videos in full quality. They have hundreds of other hot young women there too – mostly from around Europe, and all absolutely stunning.
Ella's lesbian panty fantasy with the new model
"Hello ladies, my name is Ella, and I'll be your modelling instructor for this evening."
"The first and most important lesson: always be prepared to impress, and that means always prepare impressive bras and panties."
"Now, some privacy for the one-on-one trials please, ladies."
"You… you can stay here, gorgeous, it's your turn… you'll be the first. Just repeat after me, and do what I'm doing. Slowly. Show me. I wanna see the next best underwear model in the whole world."
"Pssssstt… I chose you first for a reason, sweetheart. I want you to have me all for yourself. And I just couldn't wait any longer… I wanna see what you've got. I wanna see your panties. I wanna take off your clothes and dress you up and choose the sexiest lingerie to make you so beautiful you'll burst…"
"Do you wanna do that — with me?"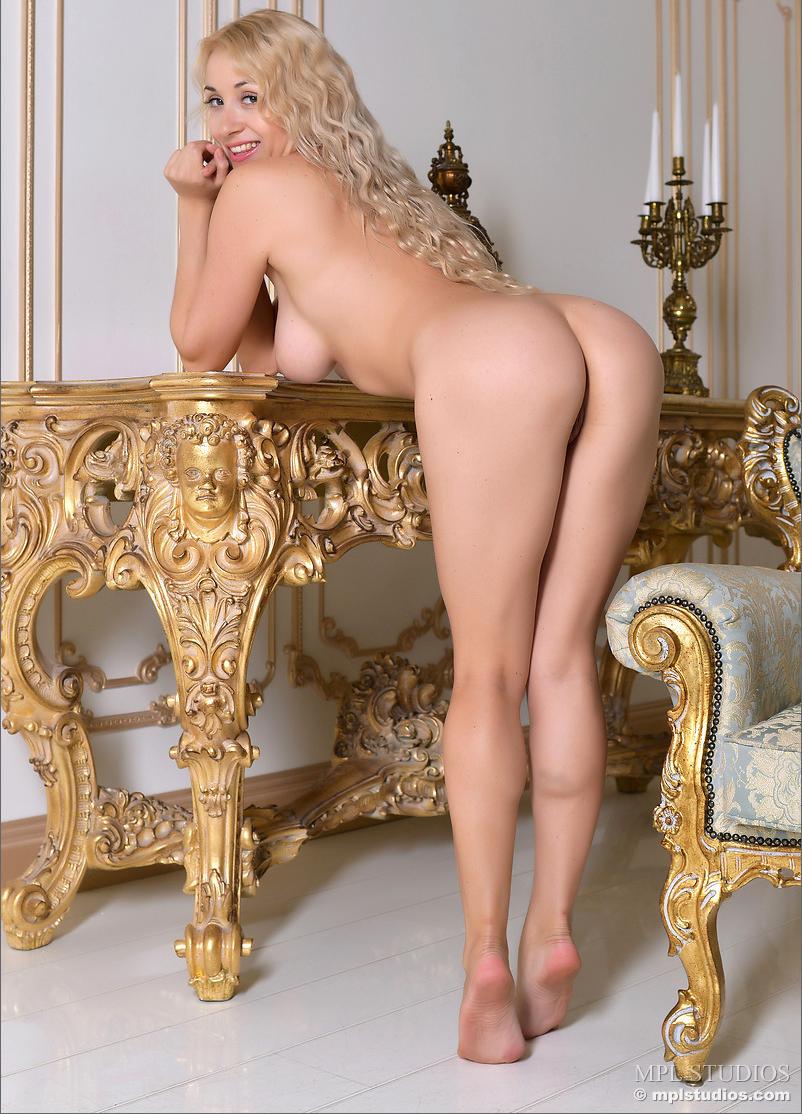 Since you made it this far, you deserve something nice. So, here's another set of free pics with Ella in pink lingerie before she strips nude.