Forget about "pretty in pink"… today we have some wonderful women in white panties for this picture gallery of assorted goodness. A few different styles to choose from so nobody is left out!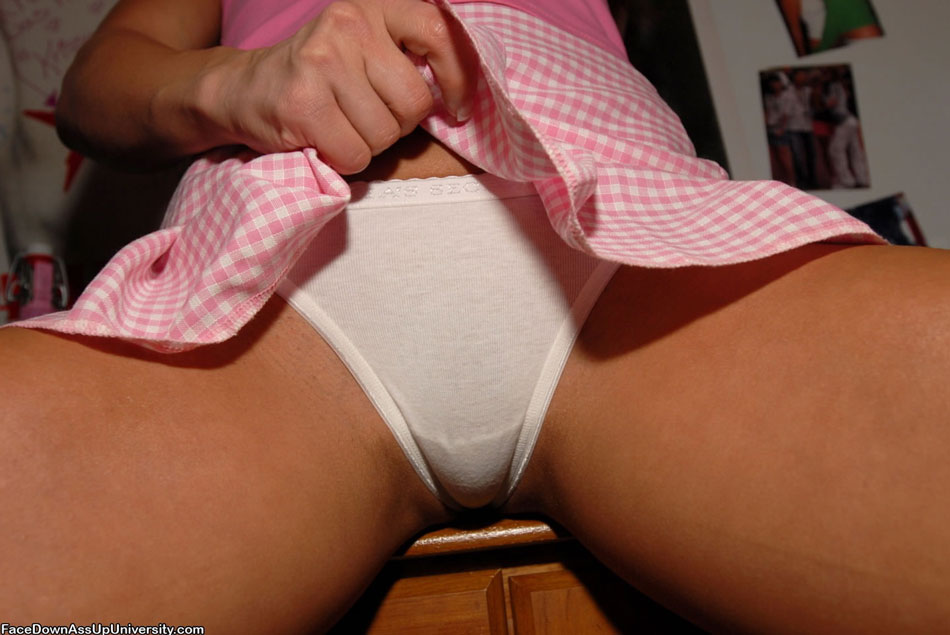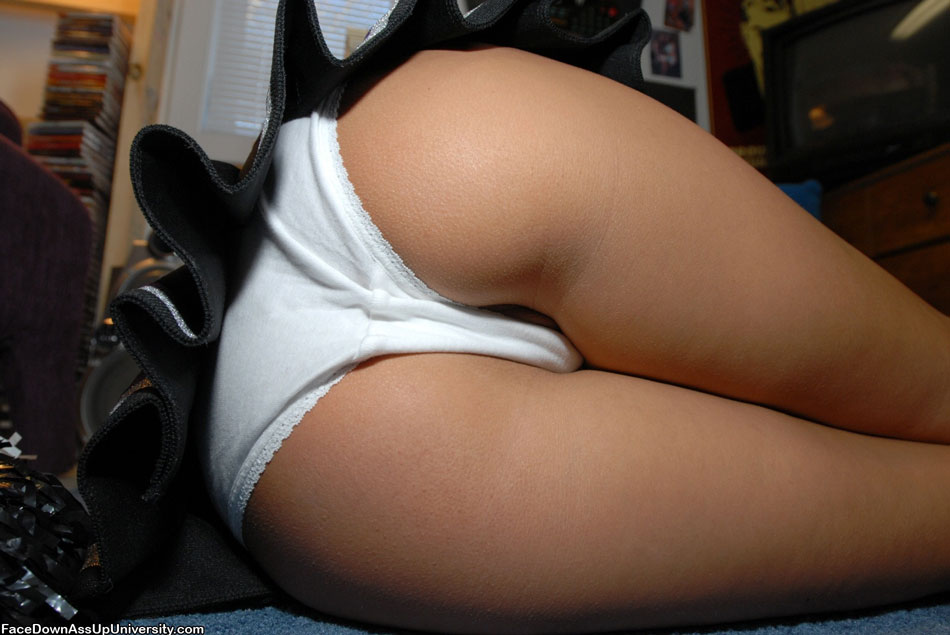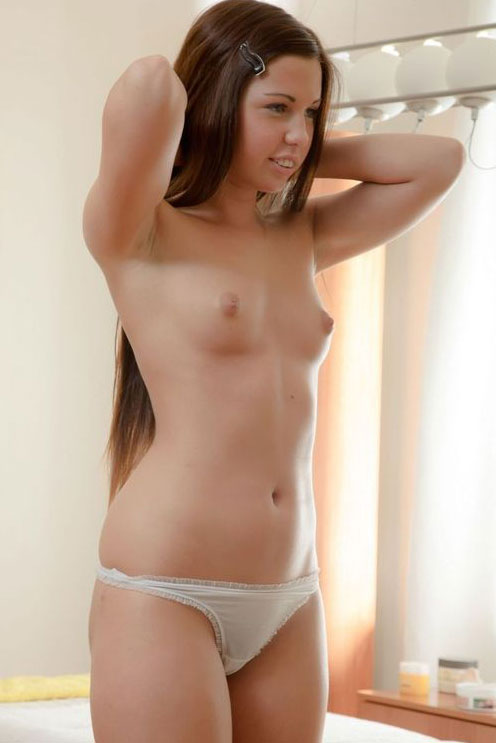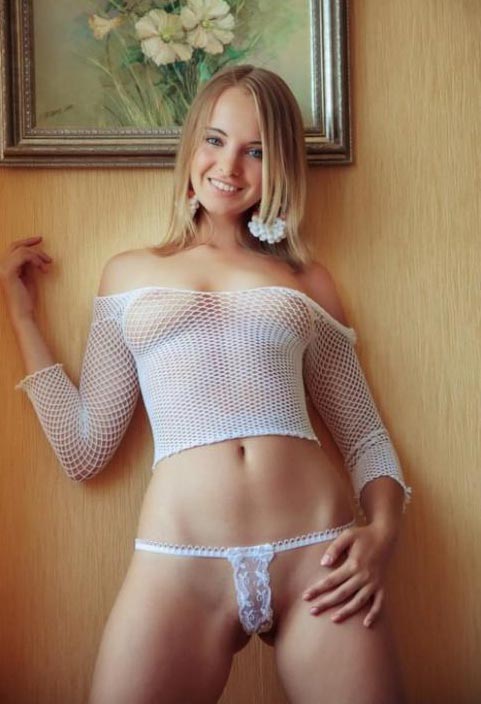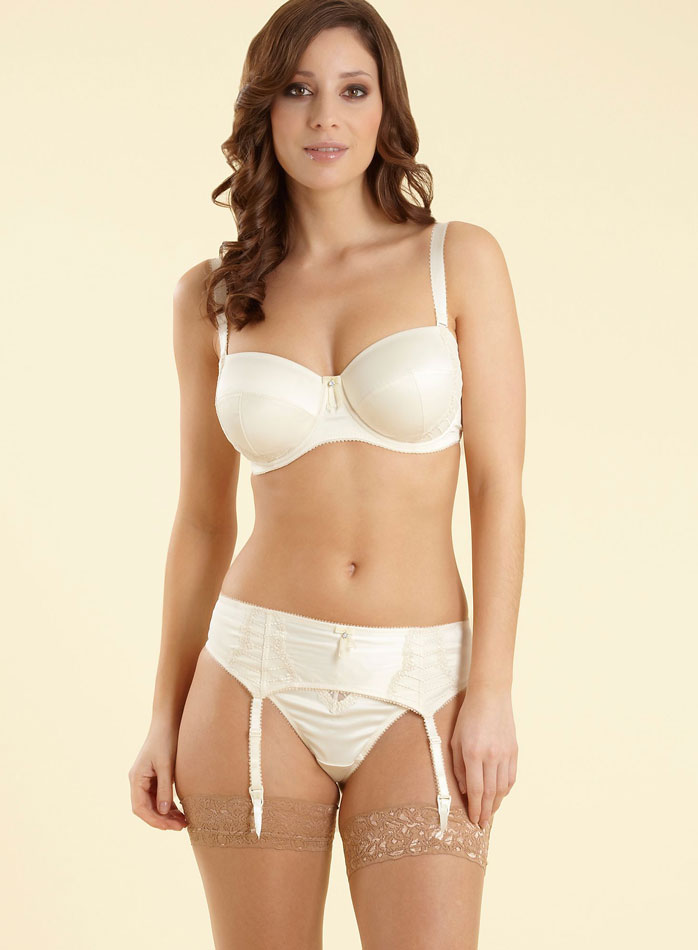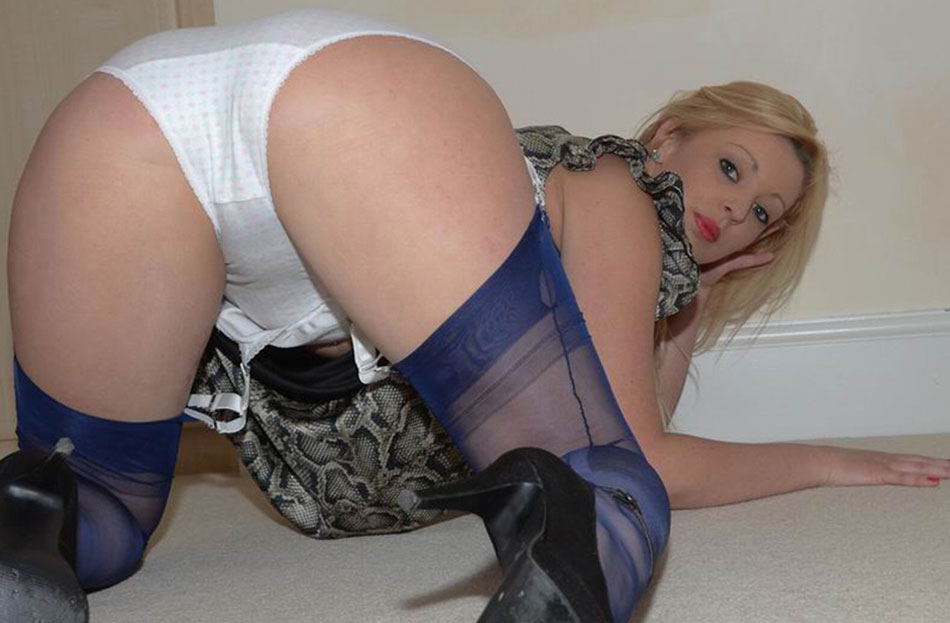 I would have to say those first 2 pictures are my favorites from this lot, because I like a good closeup shot every now and then. It's also great seeing a girl lifting up her mini skirt to flash her white cotton panties and I don't even care that it's a staged photo! You may be used to seeing all kinds of wild and exotic lingerie from Victoria's Secret, particularly if you only watch their fashion shows, but they make regular cotton underwear too and they look great.
You should follow me on Twitter @PantyPit so you will be able to check for any updates while you're out and about… a good panty pic or two will really spice up your day.