Another amateur ass gallery for today, with free pics of floral panties on sexy ass girls from all over the world. The first picture is a cute 18 year old Japanese teen in some lucky guy's hotel room.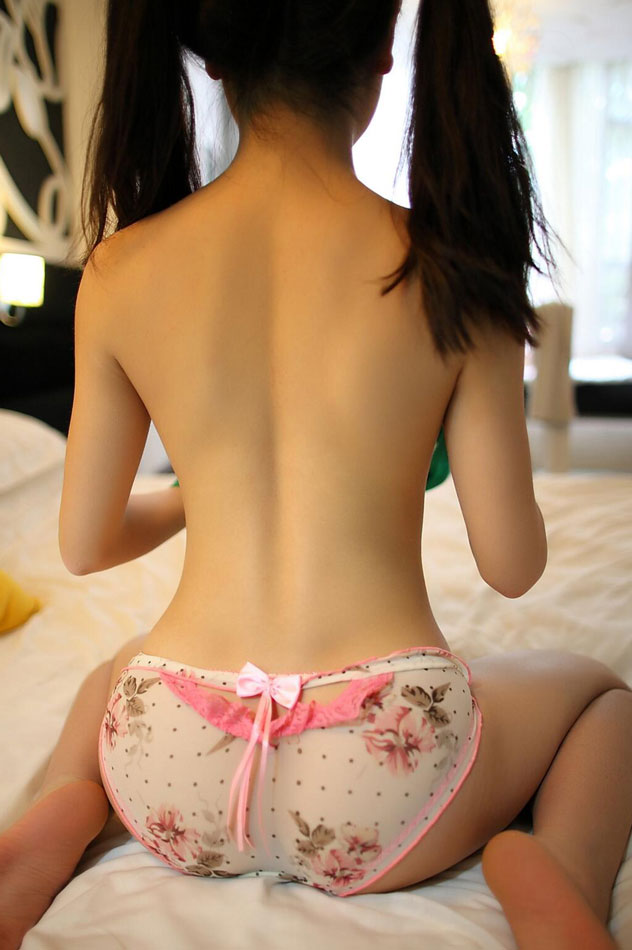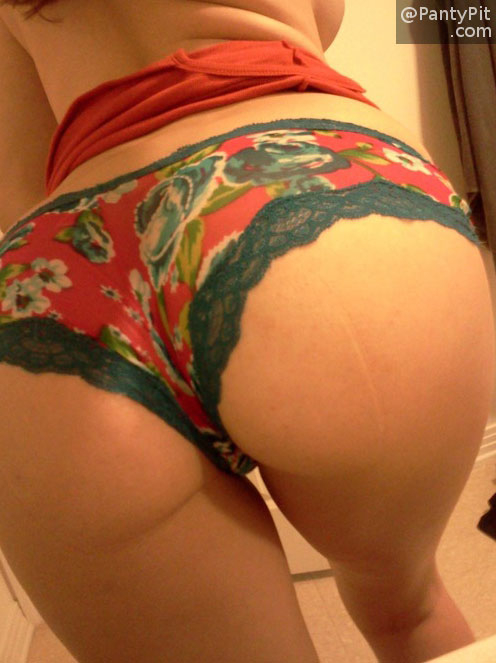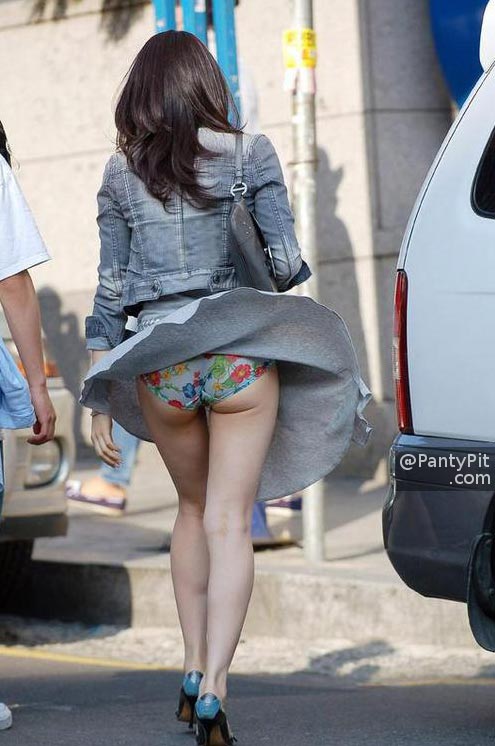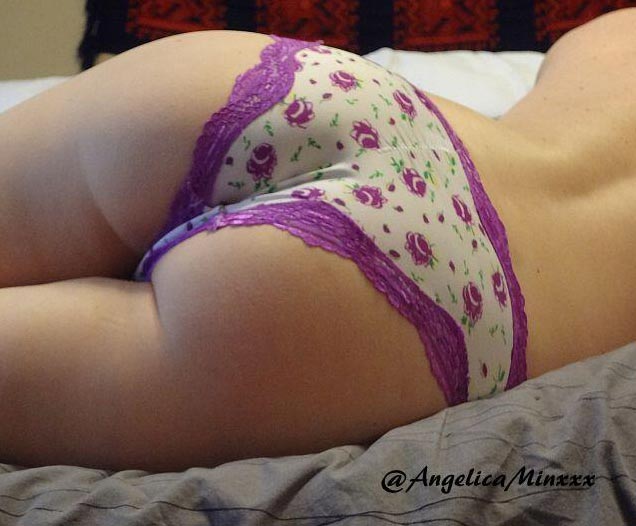 That's all for now. It's not that easy to find sexy ass girls in floral panties these days you know… it's just not in style I guess. But anyway enjoy the gallery, check out the main page for more, and of course check out the amateur category if this is the kind of stuff you like to see.
You should probably follow me on Twitter @PantyPit if you like this kind of stuff. Then you can check up on all of the new free panty pics that I post here no matter where you are… you'll have the power of panties right on your phone.