Let us all begin by giving thanks as these sexy amateur girls lift skirt to show panties and sometimes even a little more than that too. We have got over a dozen pics of party people flashing their underwear right here and another set coming soon. So, check out the free gallery for today and come back soon to see the next updates.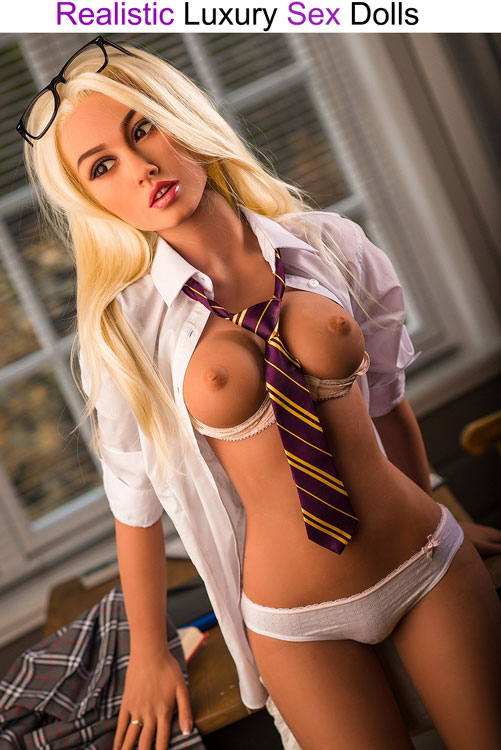 Well, that's about it for today's free gallery of real women showing their naughty side. As mentioned earlier though, this is only part one of the pics so stay tuned as we watch more amateur girls lift skirt to show panties in the next update which will be coming soon and linked right here. But for now, take a look at some more of the free picture galleries available below right now.
More pics of amateurs showing panties
If you are new around here and you haven't taken a look at the amateur archive yet, then you should really go and do that now. You can find it in the categories menu on the left.
In the archives you can find all kinds of hot selfies in panties from real women who love knowing that complete strangers are looking at their sexy pics. There are also plenty of selfies of amateur teens in panties that are sure to perk you up on a boring work day.
And if you're the kind of person who likes seeing things from the rear, so to speak, then take a look at this free gallery of amateur ass in panties pics from a bunch of hot girls with something they are desperate to show you.
Amateur panty pics on Twitter too
Other than that, I guess you will just have to browse around for yourself to find out what pleasures and adventures await in the pages of this website. Don't forget to bookmark this site and follow @PantyPit on Twitter so you can be the first to know whenever a new free gallery is uploaded here.