Click here for the full set of free pics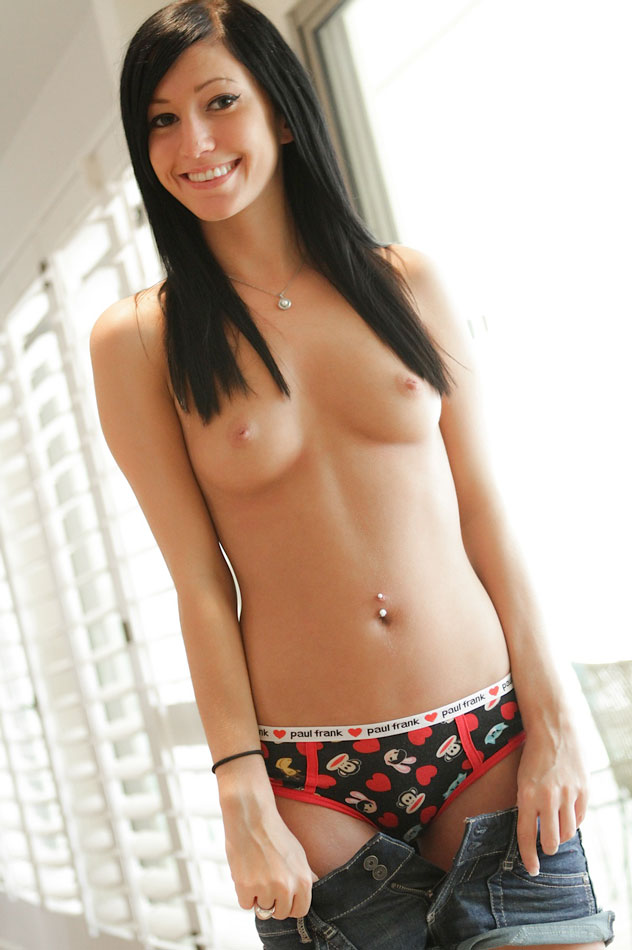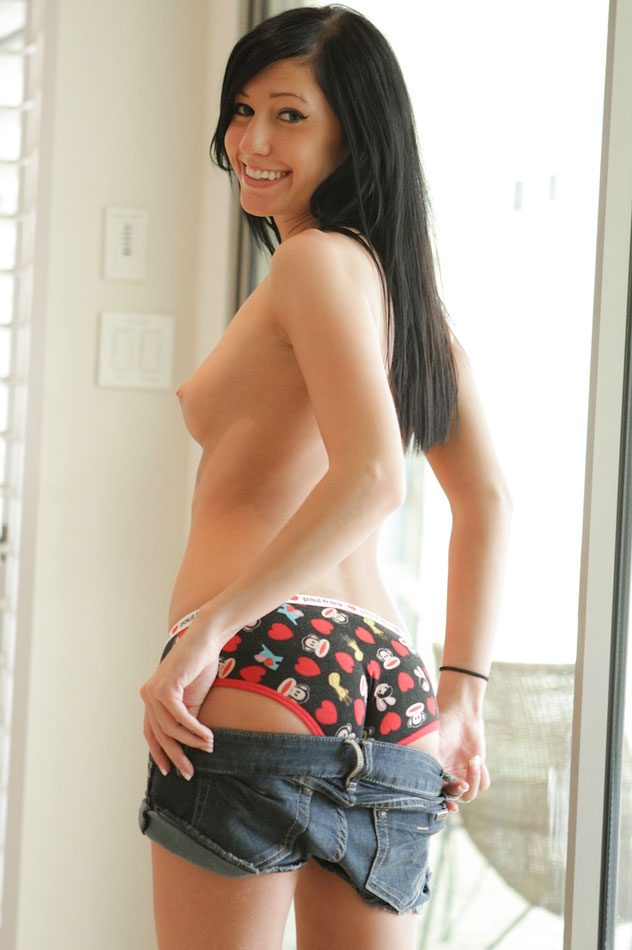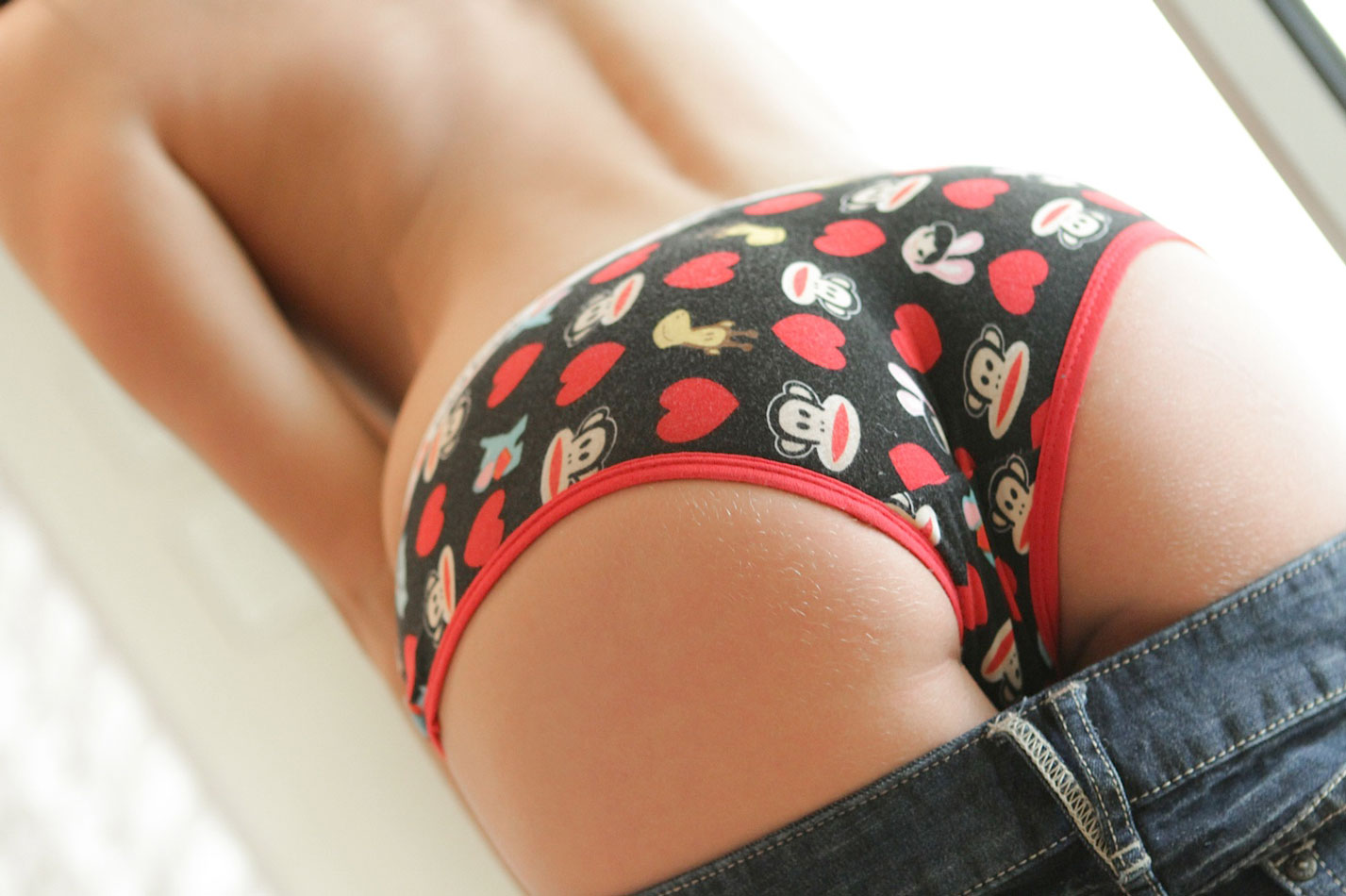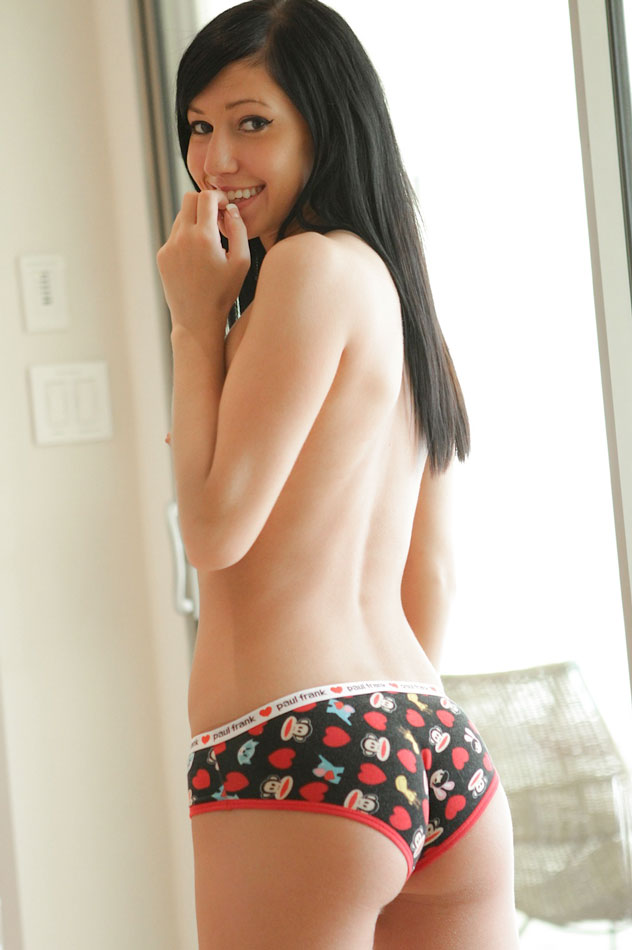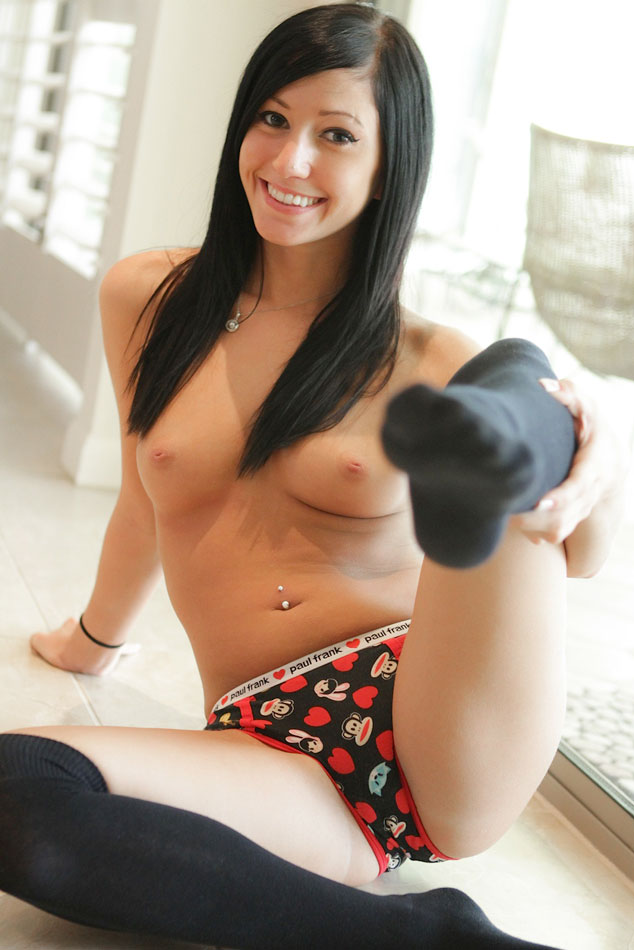 I only just found out about this girl today and… wow, how the hell did I miss this? Her body is simply amazing, and I know I've used that word to describe a few different girls but this time you have to agree. In this set of free pics we get to see Catie in a tight red top, tiny denim shorts, knee high socks, and of course those cute black panties that she shows off so nicely.
If you're not quite convinced of how great she is yet, or you just want to do some more research… for scientific purposes, then visit her official website Catie Minx to see all of her. It has free sample videos and more pics, and you can get instant access to her complete archive in full quality. Did I mention that this girl is in to cosplay? Well, just go there and take a look at some of the costumes she gets in to… it's good. It's very good.