Today we have a collection of free pics of an amateur girl panty stuffing and posing in the mirror for some hot selfies. She doesn't show her face, probably because she doesn't want any of you to recognize her when she's out and about. But she does show enough of her sweet young body to let you know she has a kinky side that is ready to be explored.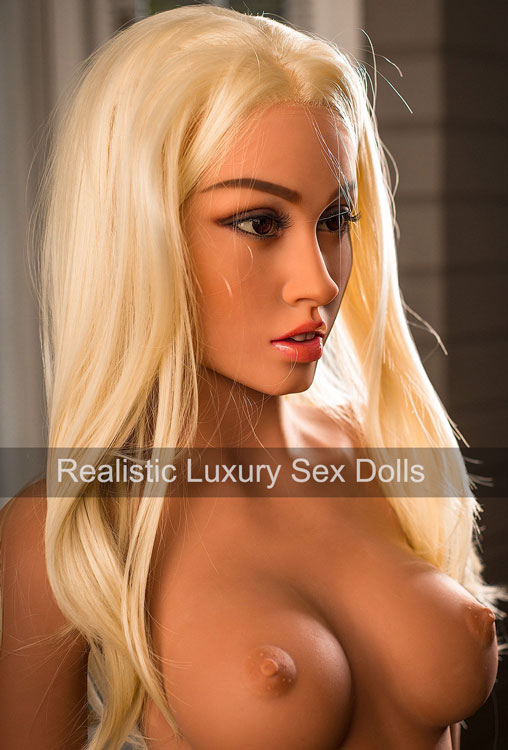 Well, that's the end of that. Hopefully you enjoyed the free picture gallery of this amateur girl panty stuffing and rubbing her shaved pussy until she made a little mess. You can look for more like this in the archives by using the search bar or menu on the left, but it may take some time to build up a larger collection.
Stay Tuned and Check the Archives for More Panty Stuffing
There just aren't that many sexy amateur women who take selfies while they're underwear stuffing and masturbating to put online, so we salute the brave ones who do. Anyway, the point is that you should stay tuned to this website and always be on the lookout for naughty young ladies who share a passion for playing with their panties and letting everyone watch. For now, here is a model in a pink panty insertion picture gallery from FTV Girls, and here is another one with a brunette in red.
If you haven't done so already, you really should follow me on Twitter @PantyPit so you can receive notifications when new free amateur panty stuffing pics and videos are posted here. You won't get spam or irrelevant nonsense there, so don't worry about it.