Click here for the full set of free pics
Sit back and watch this cute bra and panty porn girl stripping in the bathroom. Her name is Aspen Martin and if you have looked around this site before, then you have probably seen this cutie already. These free pics are new though, so take a look and enjoy.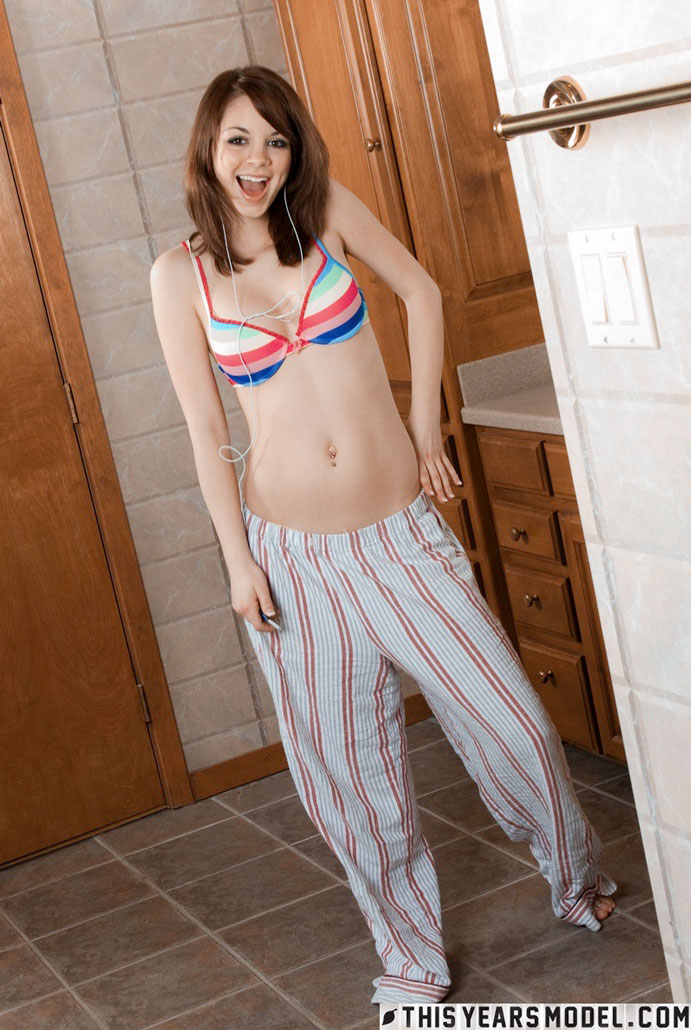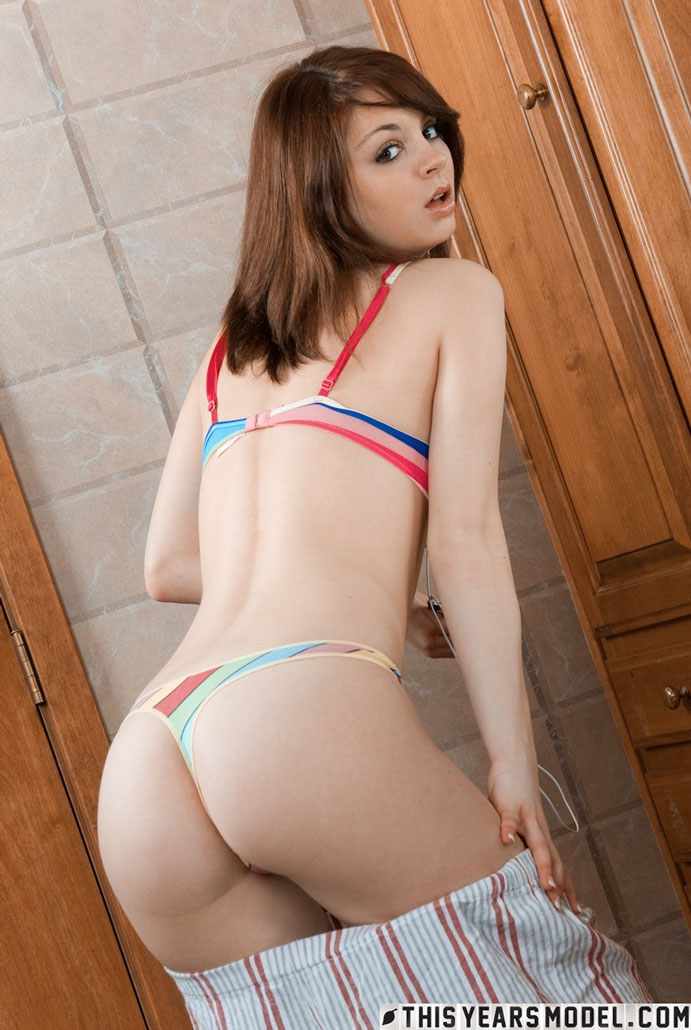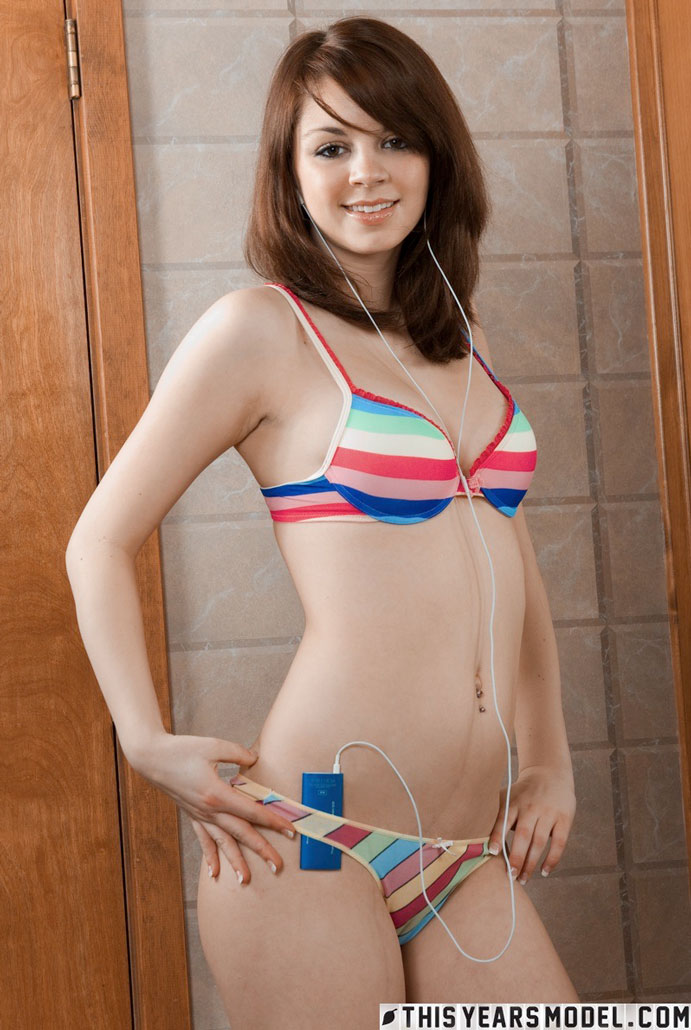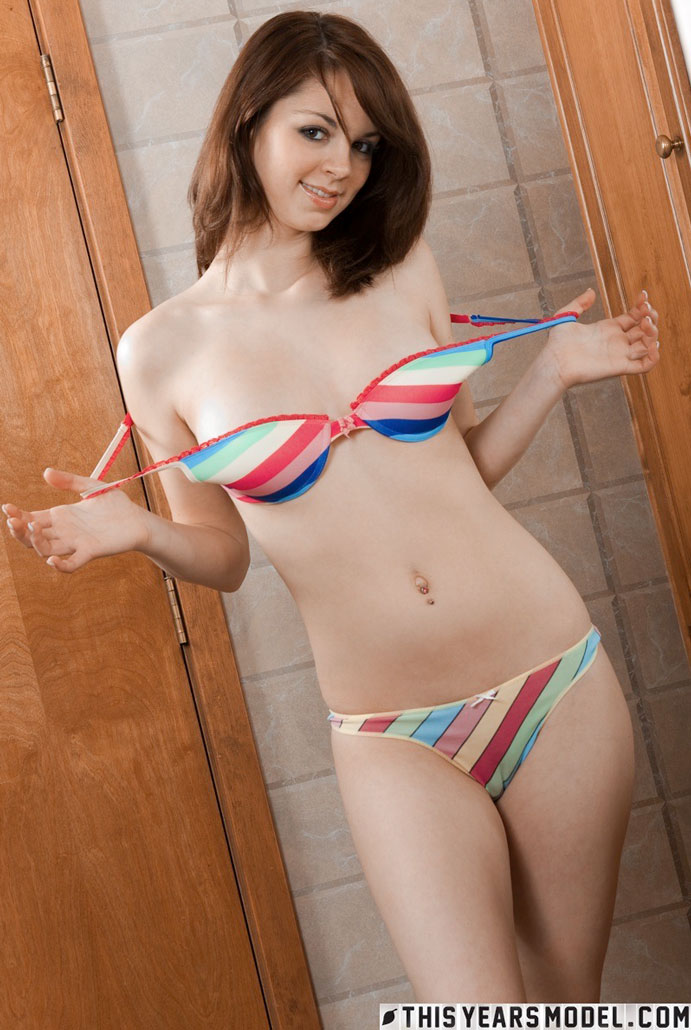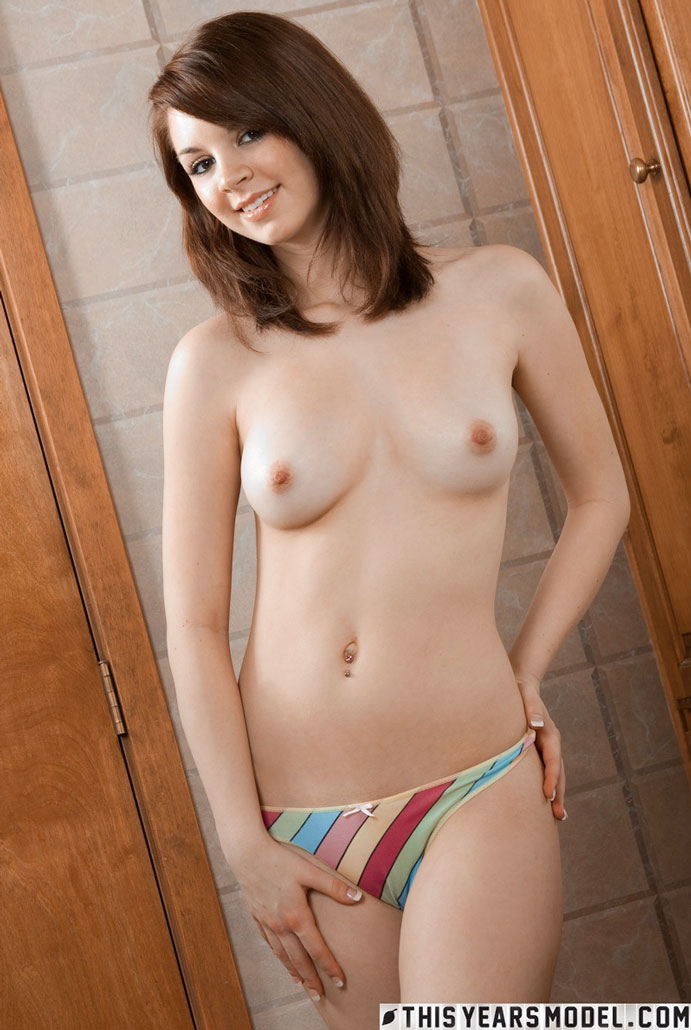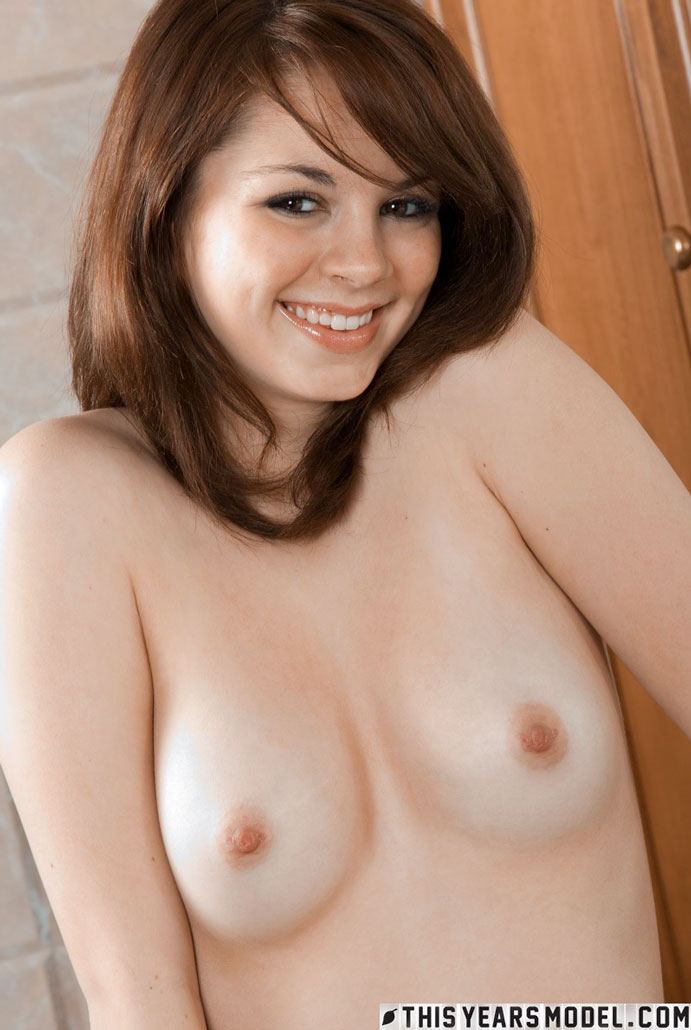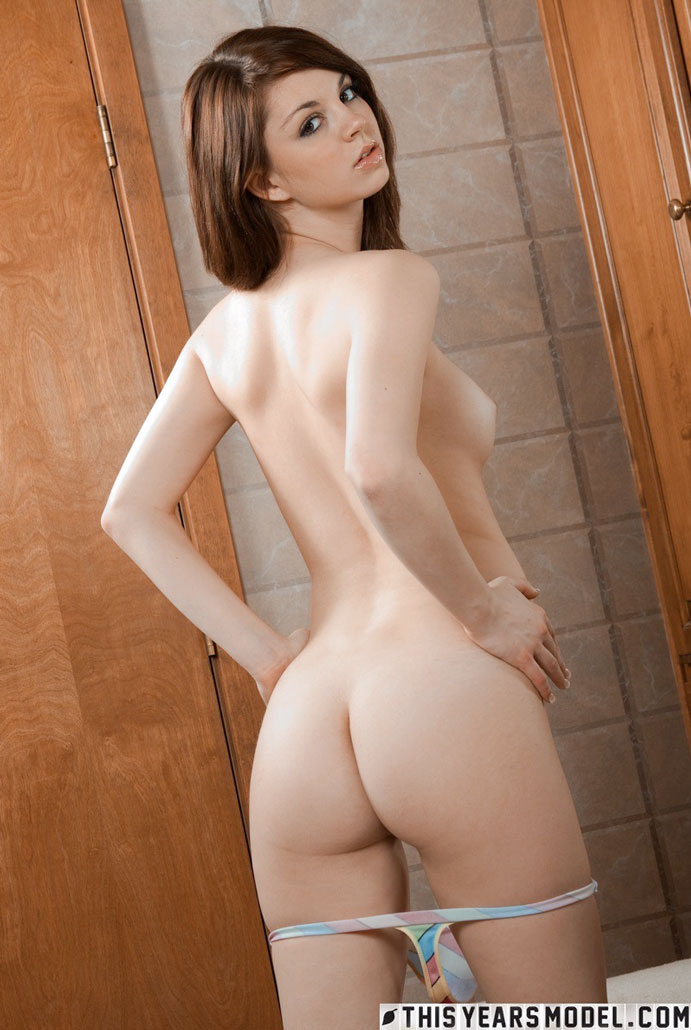 Like I said up top, if you want to see more Aspen Martin nude pictures and even some sexy videos then just search her name in the side menu. But if you really want to see more of this girl, and I mean every photo set and video she has done, then you need to visit the official This Years Model website for all of that.
At the TYM website you will find Aspen, of course, along with a select group of other beautiful girls who love to tease and strip for their fans. This is not a "mega site" with thousands of average looking women… the focus is on quality over quantity. But don't make me talk about it all day – go and take a look for yourself and you'll see what I mean.
Don't forget to follow me on Twitter @PantyPit if you want to stay up to date with the newest cute panty porn girl pics and other sexy stuff.