Another newbie today featuring this pretty blue panty porn girl undressing to reveal more and more of her kinky side. Her name is Hailey Leigh and unless anyone tries to stop me, I will be posting more free pics of her in the future.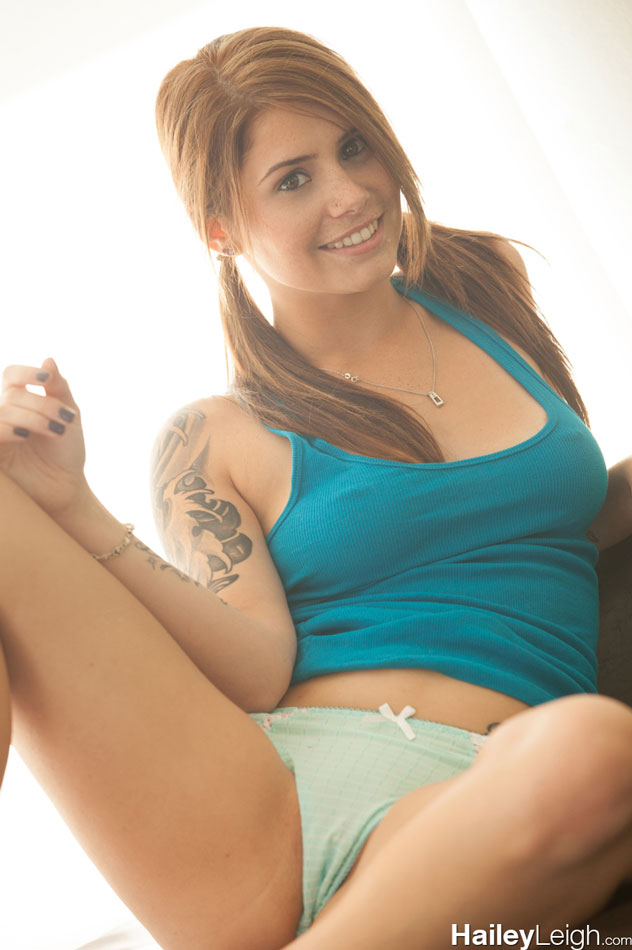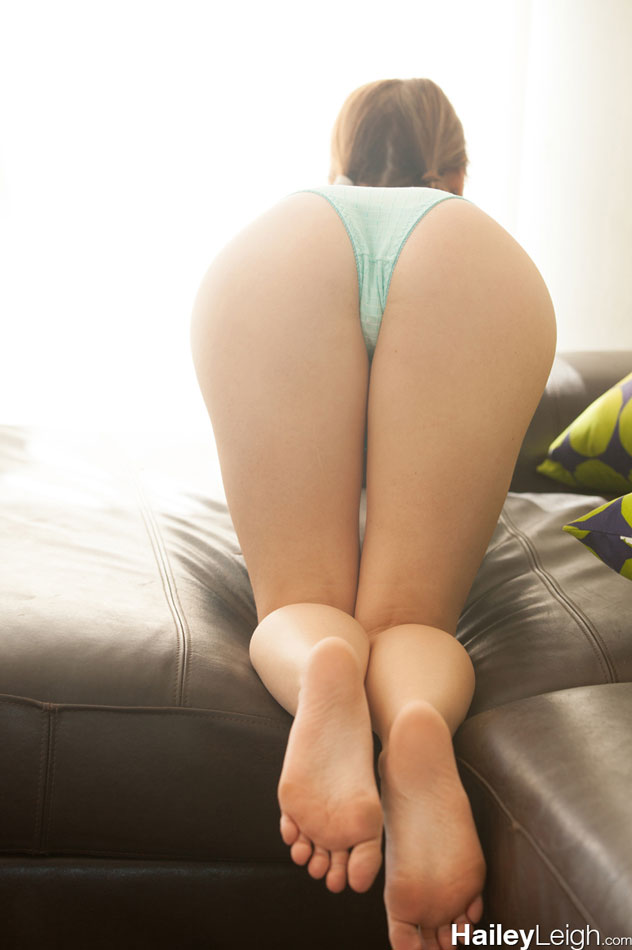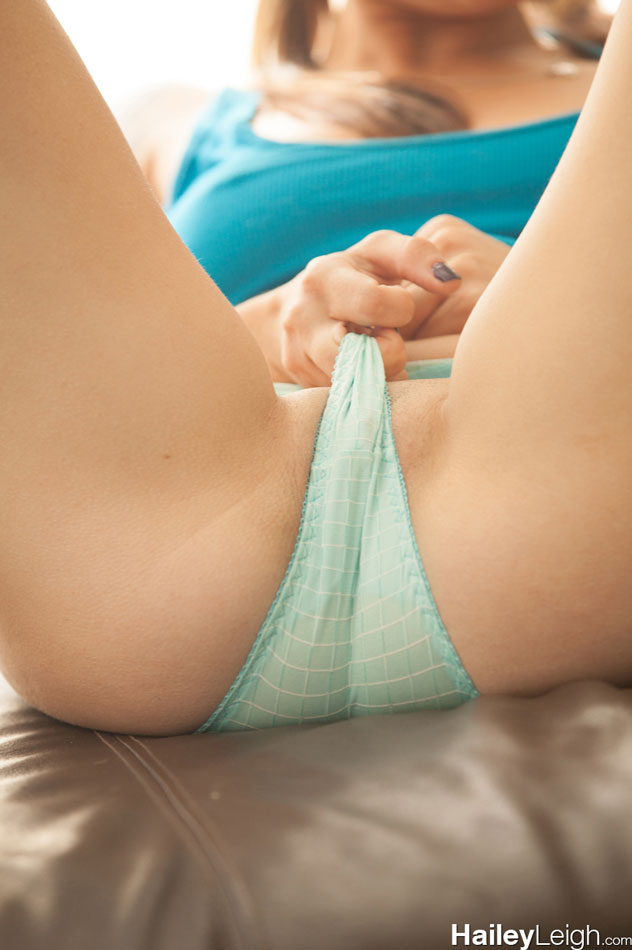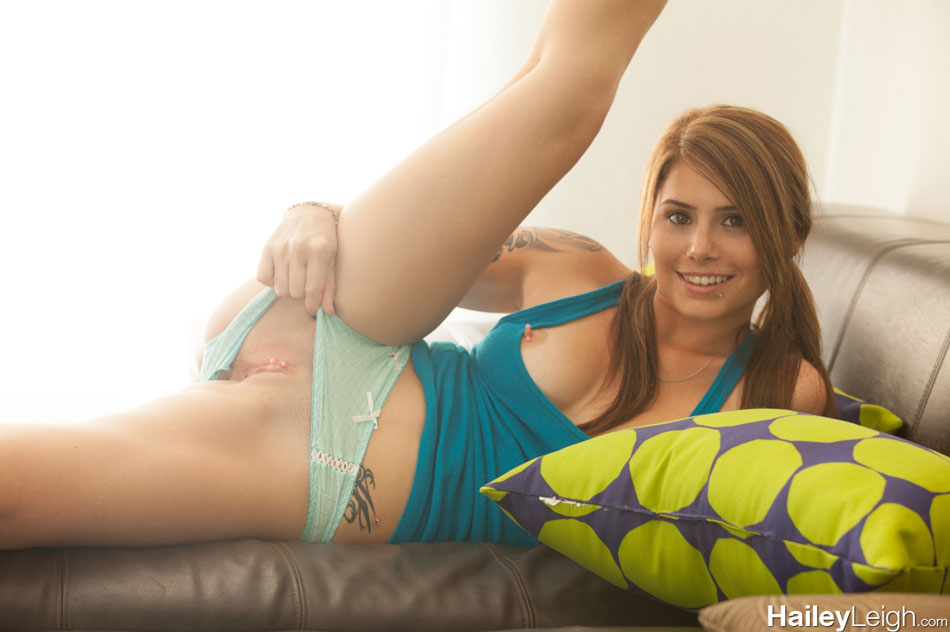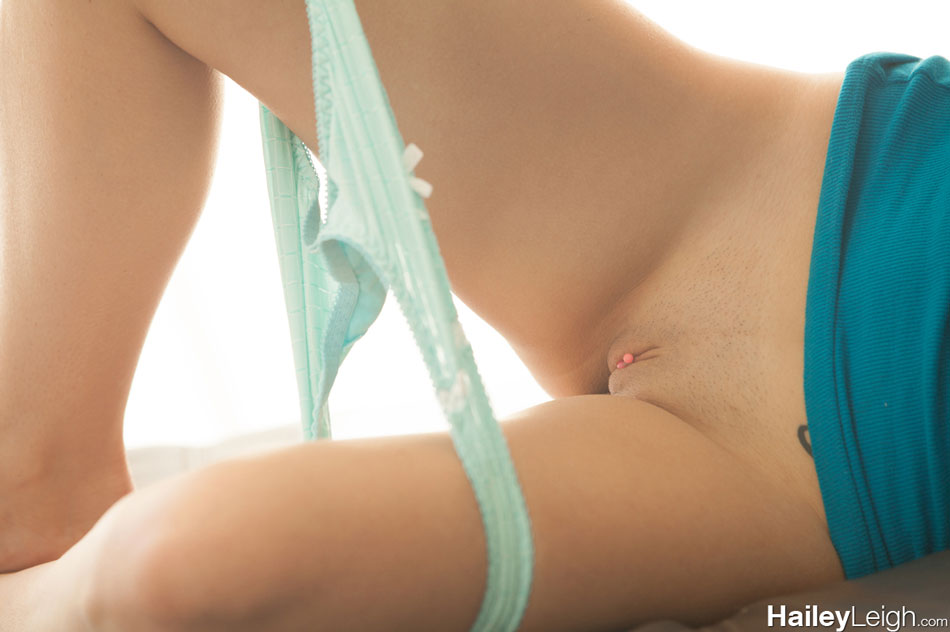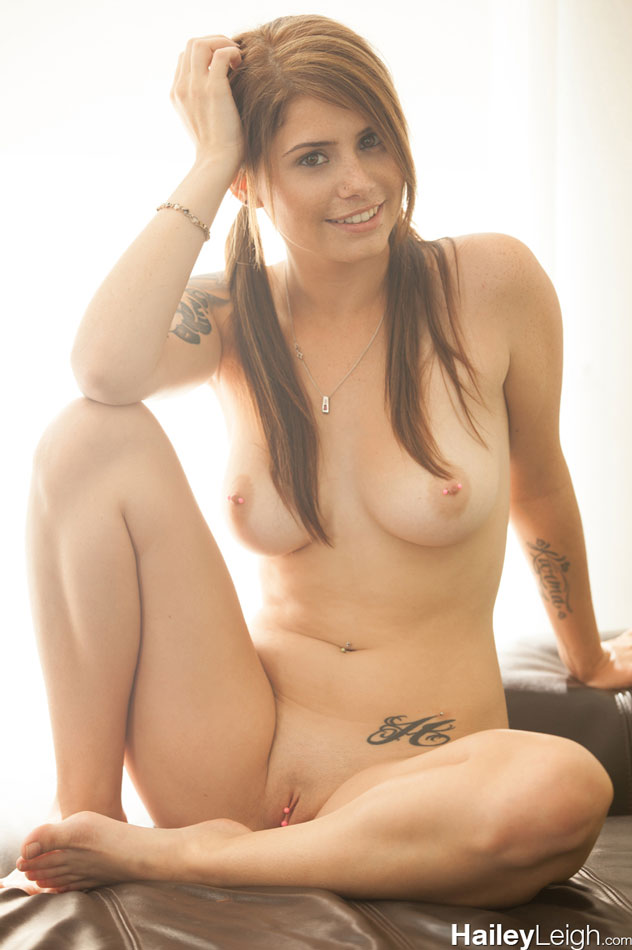 If you want to see more of this girl already then there's some unfortunate news… the official website for Hailey Leigh seems to be gone. Disappeared. The link now sends you somewhere else that may or may not have her archive of pics and videos from the old site. Well, one of you brave explorers will have to check it out and report back. Let us know what it's like in the comments.
You can also follow me on Twitter @PantyPit so you can check in and see what's new… it's always nice to get some "interesting" photos during the day.