Alcohol is the star of the show here today, because it played its part in getting these drunk college girls showing panties and thongs or even flashing a bit more than that!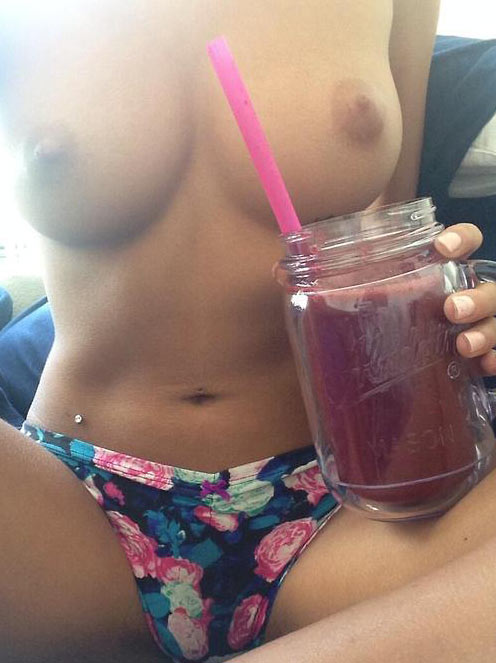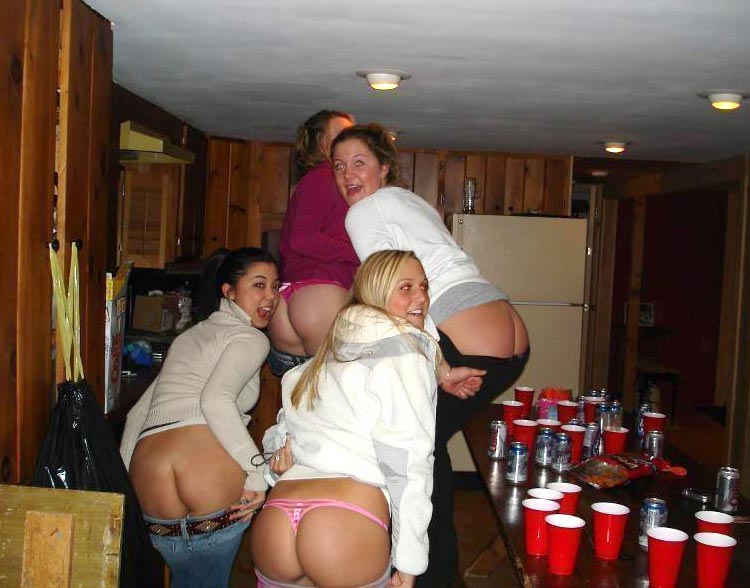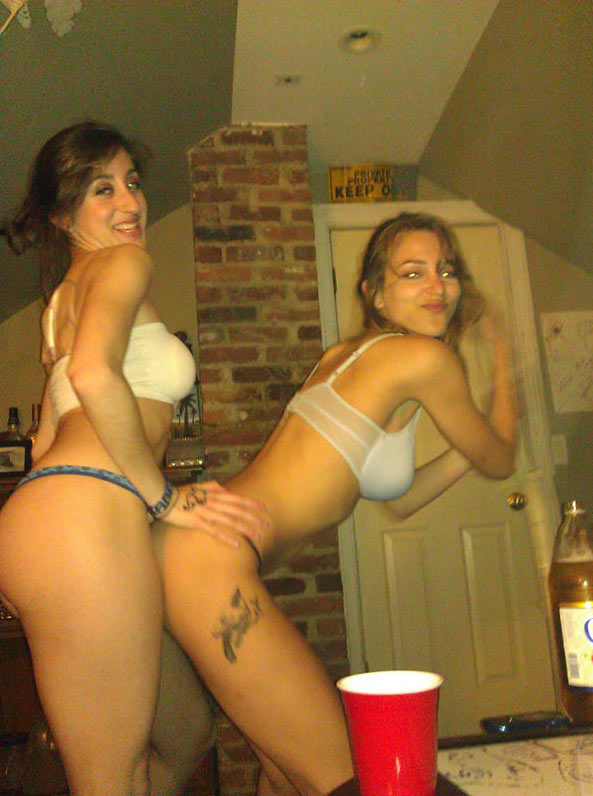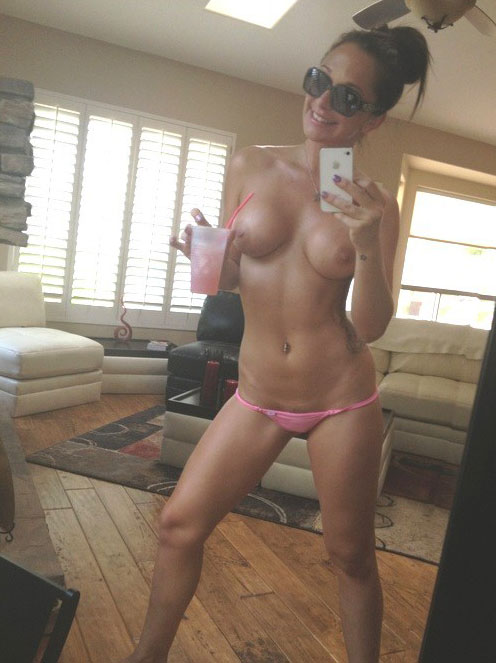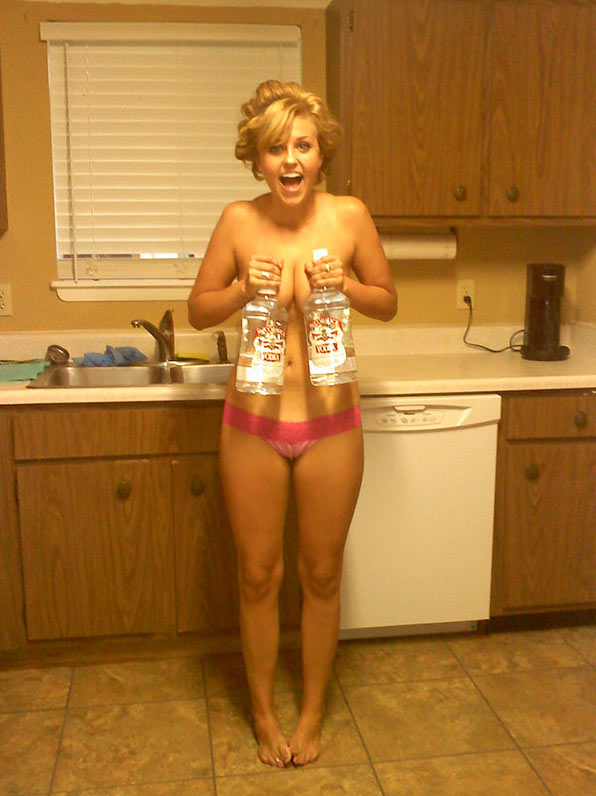 If you like hot young drunk college girls with tight sexy bodies and low inhibitions then you have come to the right place. These babes love the attention they get from pulling down their pants and flashing their panties or just going topless for a selfie in a late night / early morning drinking haze. I guess the second pic here today is my favorite out of all of them, and that's probably just because 4 cute ass girls are almost always better than 1.
Anyway don't forget to follow me on Twitter @PantyPit for more free pics of hotties like these. I post everything from drunk lesbian girls to spring break flashers and just about anything else you can dream of.