Another day and another free gallery of naughty amateurs in this set of sexy green panty babe pics that starts off with a smoking hot brunette with perfect tits.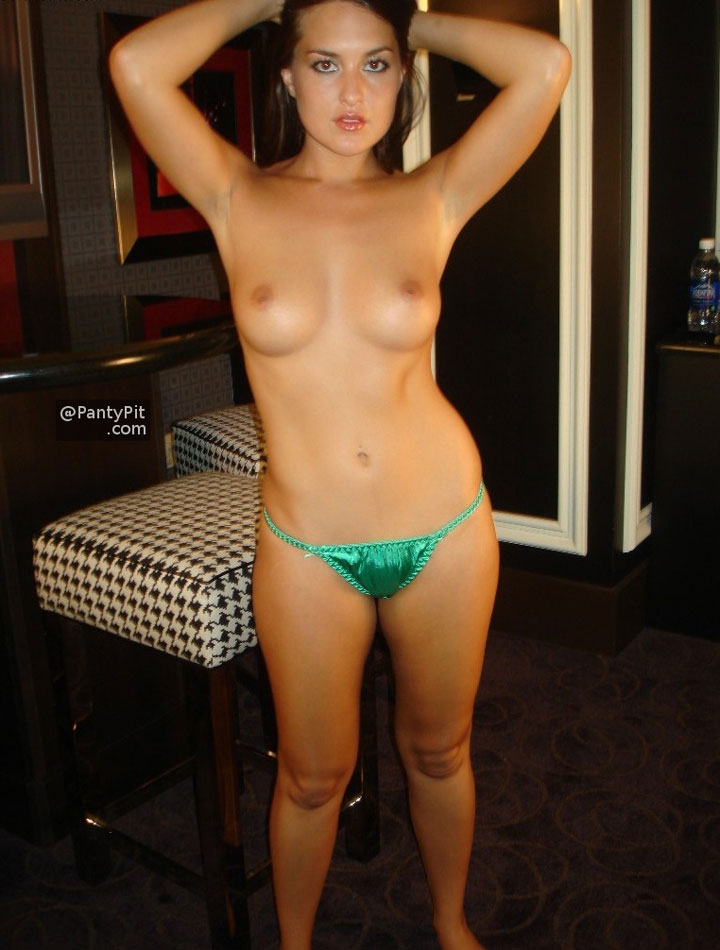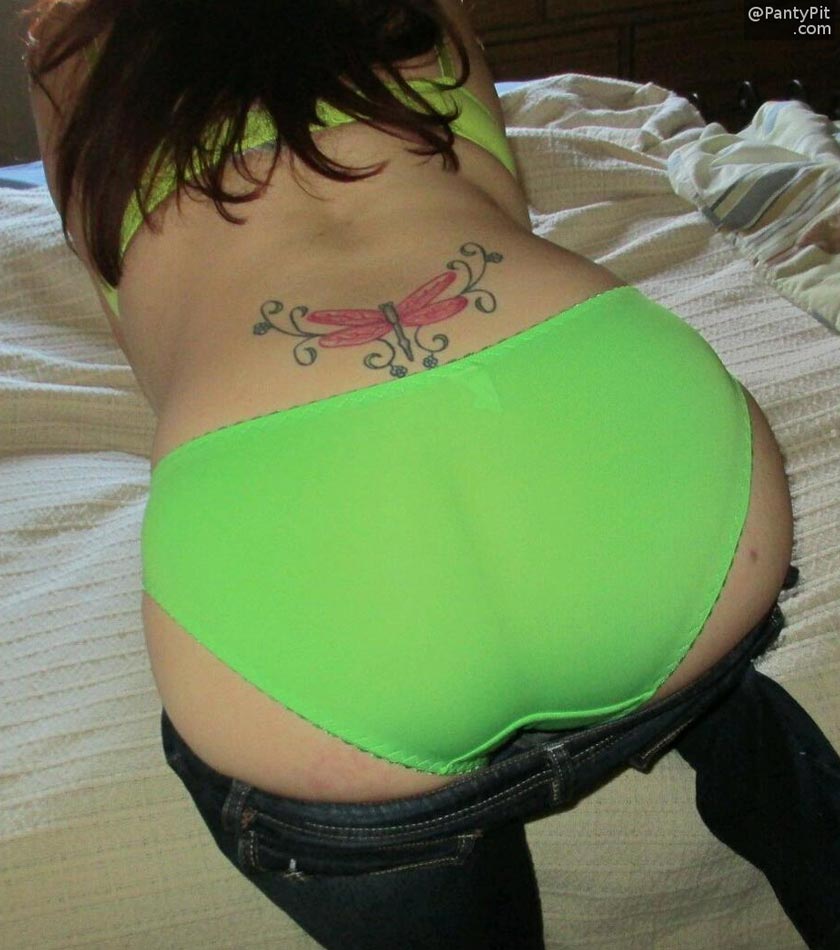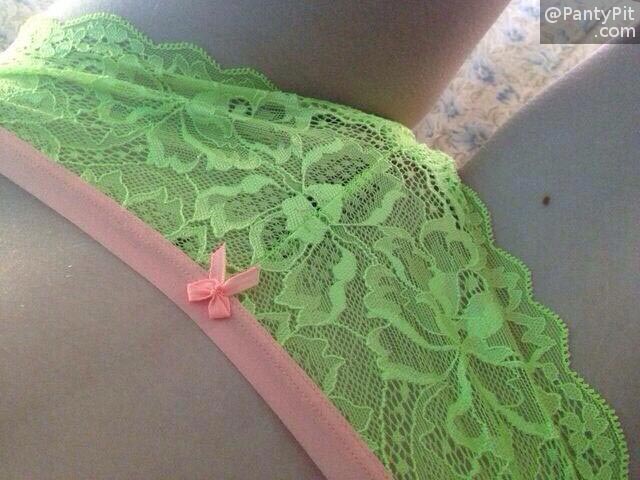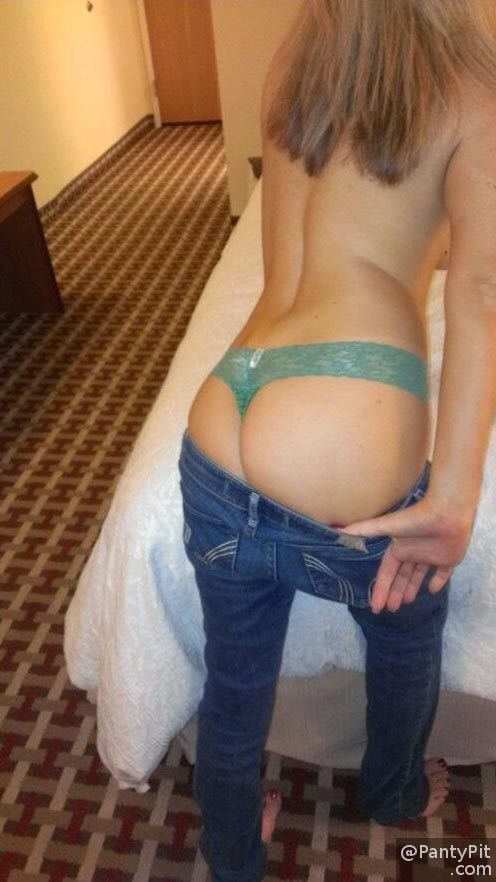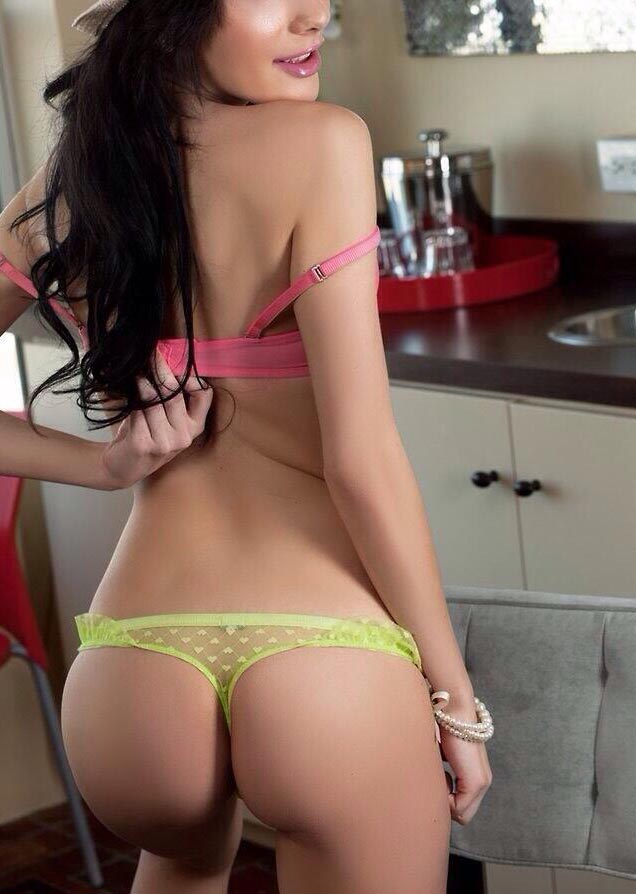 So what do you think? I bet these pics make you green with envy… right? OK that was a bad joke, but this stuff is far from bad. The first shot of the topless girl posing in a hotel room showing her perfect perky breasts is probably my favorite out of the set. But that other amateur babe pulling her jeans down to show her green lace thong is pretty damn hot too, so I think I will need to study them some more just to make sure I have made the right decision.
For more stuff like this including amateur babes in panties and pro models too, follow me on Twitter @PantyPit and you will get instant updates telling you exactly when the new galleries are uploaded.