An assortment of cute and sexy butts waiting to be spanked in this amateur ass in panties doggie style gallery of free pics served up fresh and hot at Panty Pit.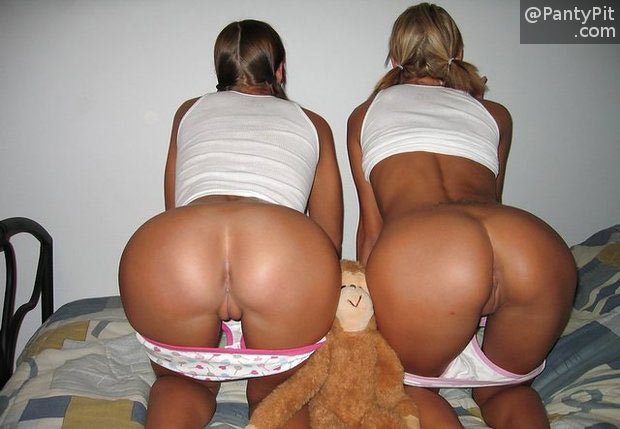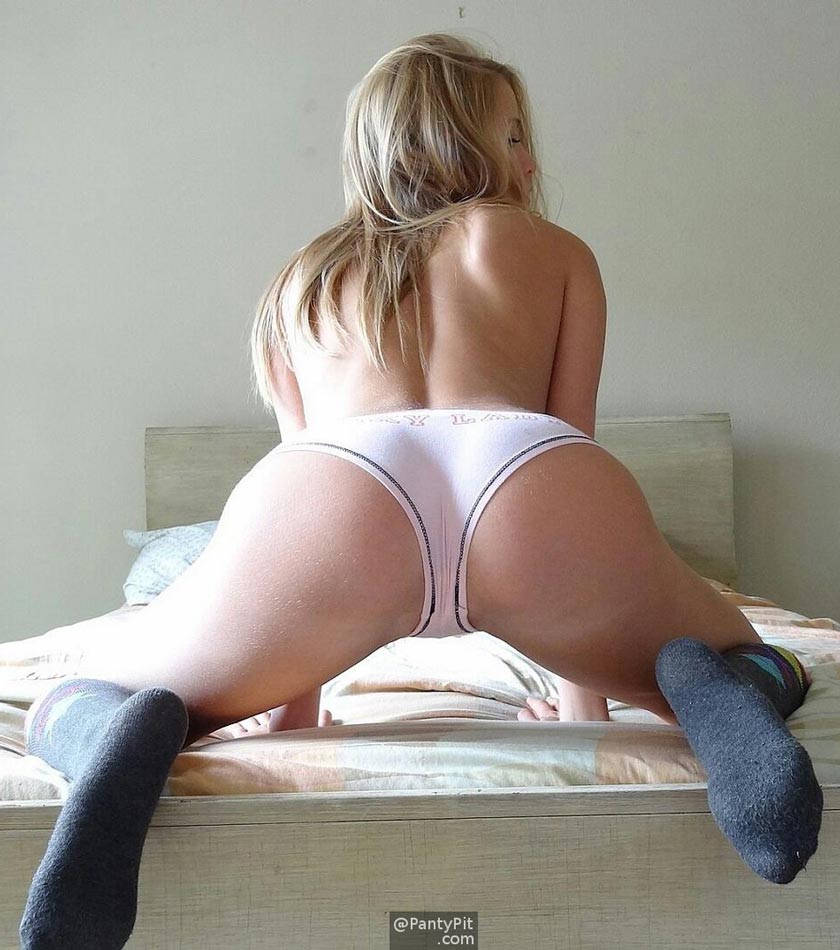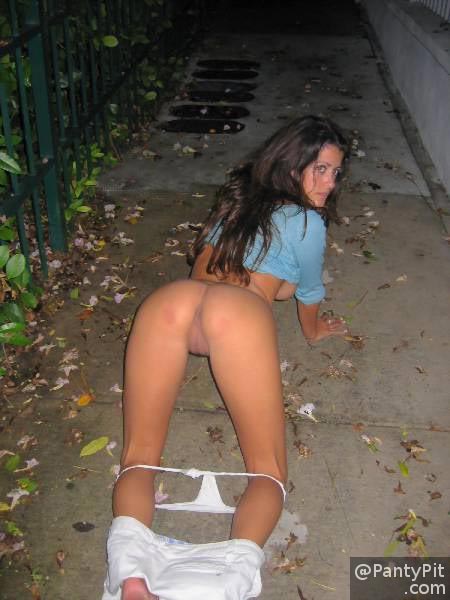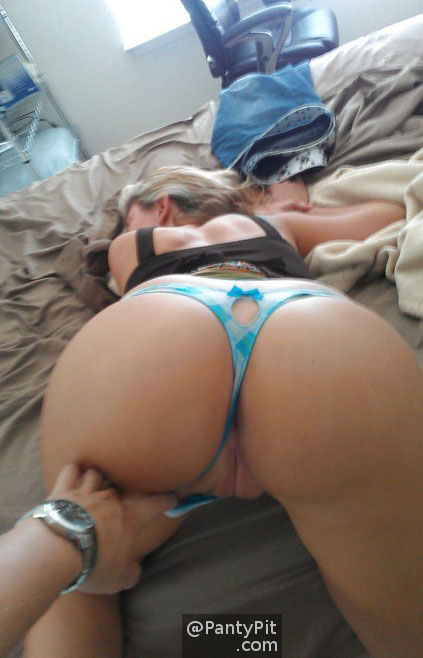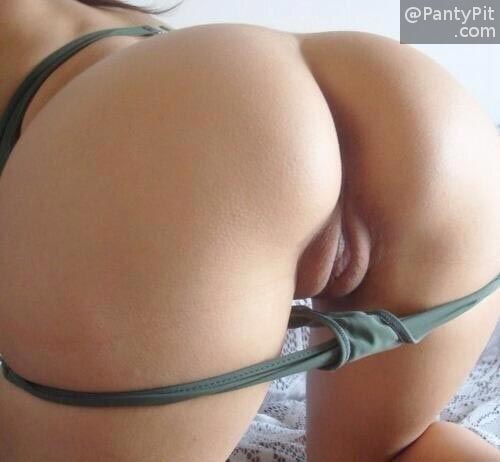 I think I have to say that the first pic in this free amateur panty gallery is my favorite out of them all. It's kind of like a choose your own adventure story… which girl do you choose first? We can't see their faces, I guess they were feeling a bit shy, but those tight young asses with their cute cotton panties pulled down is enough to earn the number one spot on my list right now.
You can always follow me on Twitter @PantyPit to stay up to date on all of the new free panty pics that I post on my site. From hot real amateur girls to professional porn models, I post it all and you'll be the first to see it on Twitter.