Another set of free pics for today, this time it's a sexy white panty ass picture gallery for people who like a good closeup shot of beautiful butts in tight underwear.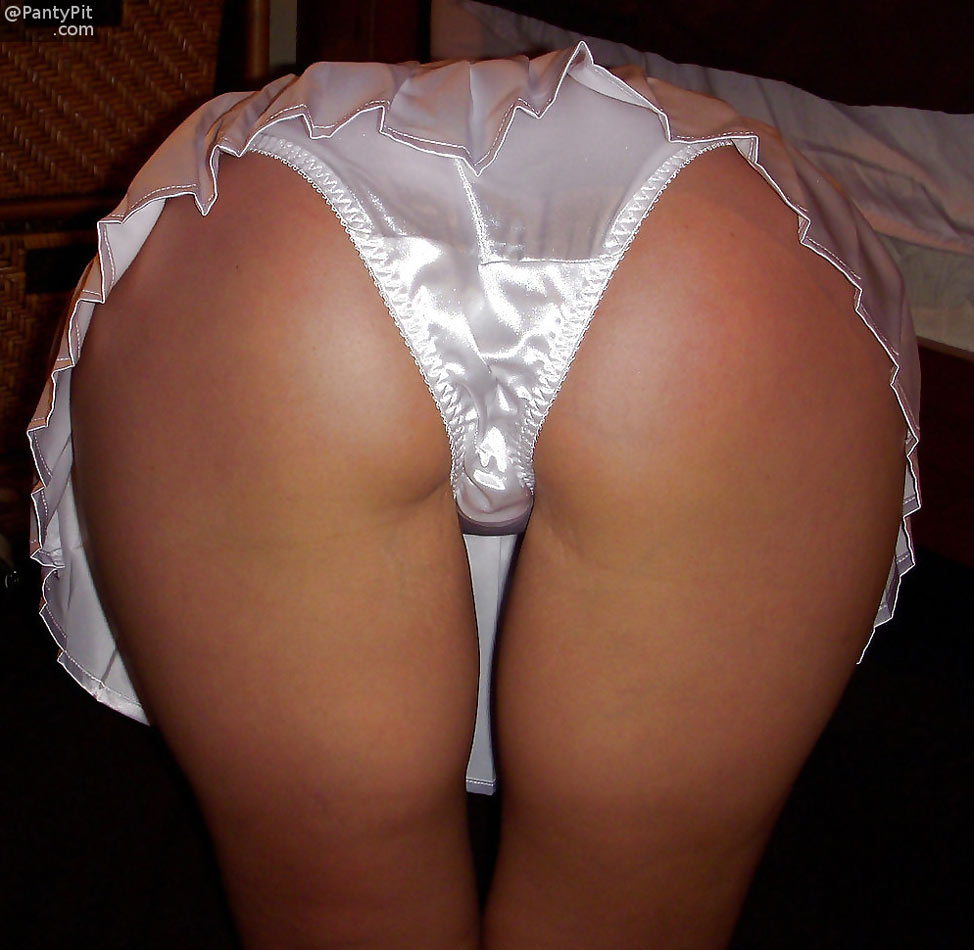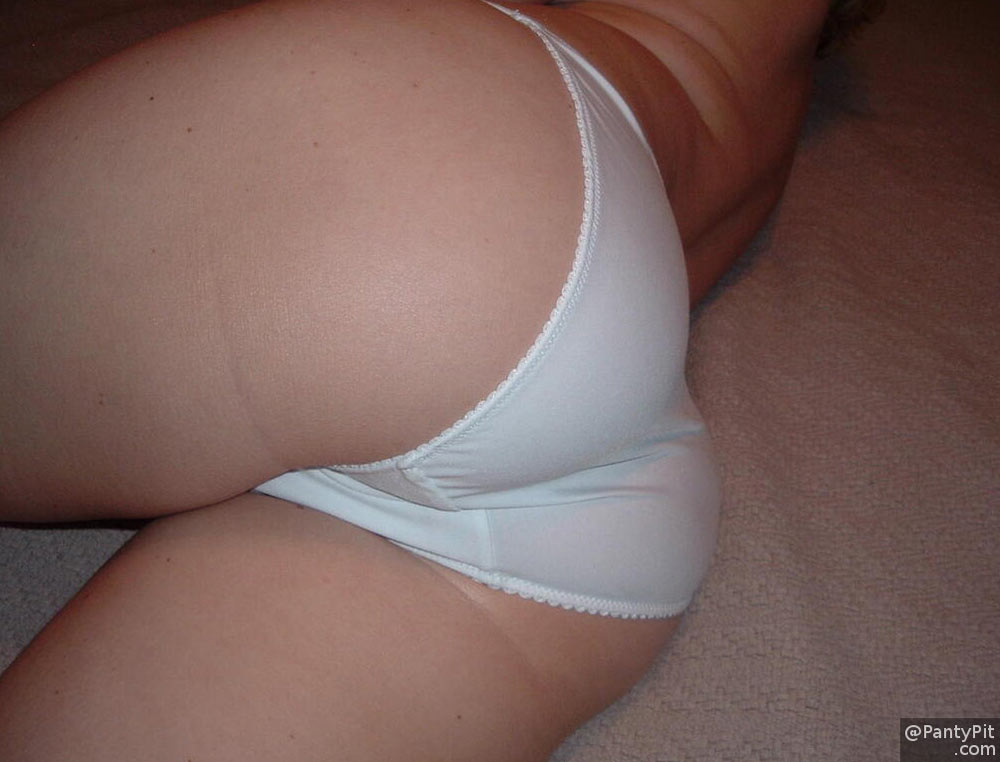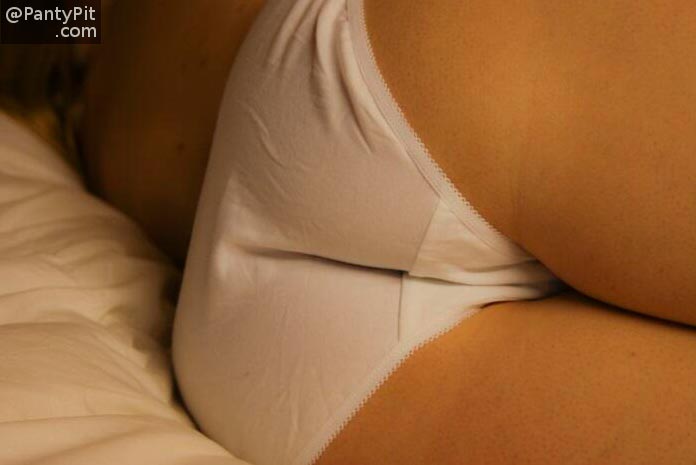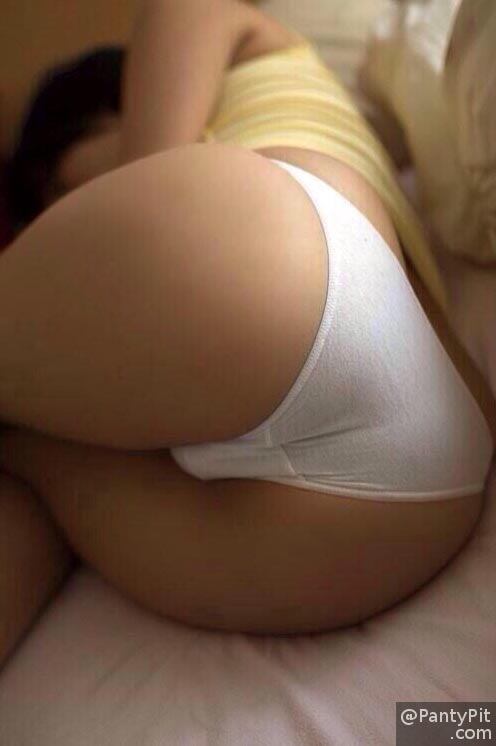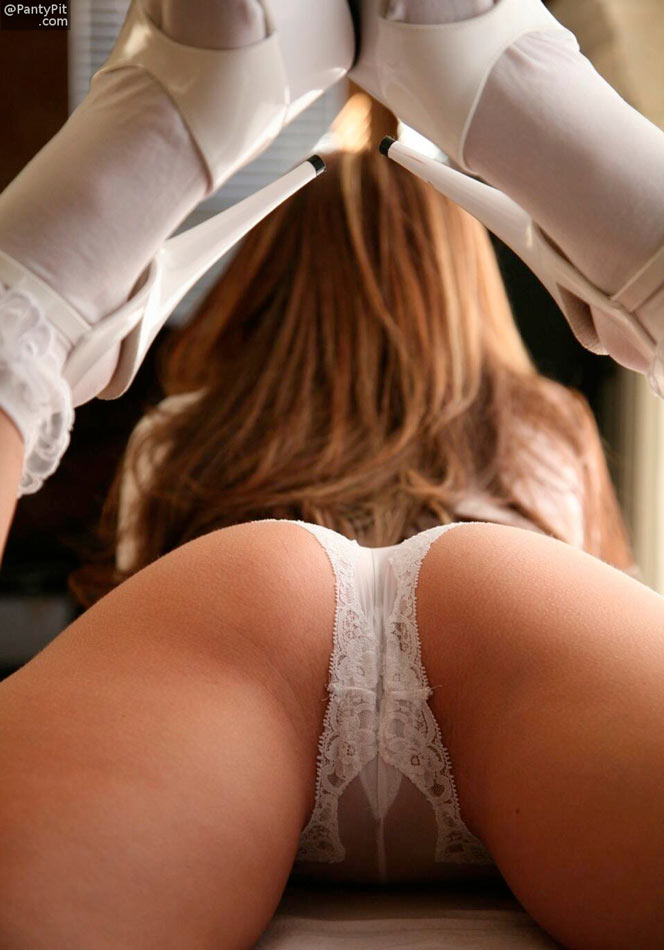 That's all for now. I know some of these aren't the greatest quality pics you will ever see, but you have to expect that a little bit with amateur stuff. Anyway, if you like seeing real girls then check out the amateur category on the menu over to the left to see a whole lot more. Or just browse around the main page for the newest free galleries… it's up to you.
If you want to know when I add new free pics here then follow me on Twitter @PantyPit for instant notifications. Then you can get your fix of sexy amateur ass in panties right on your phone no matter where you are.