Click here for the full set of free pics
This isn't the first time I have posted pics of the stunning Caprice, and it's not even the first time I have featured her stripping out of sexy white panties… I guess she just likes that look. Anyway, you can find the other free gallery I uploaded before by searching her name in the search box over on the left side menu. But for now just enjoy her incredible young body in this new set.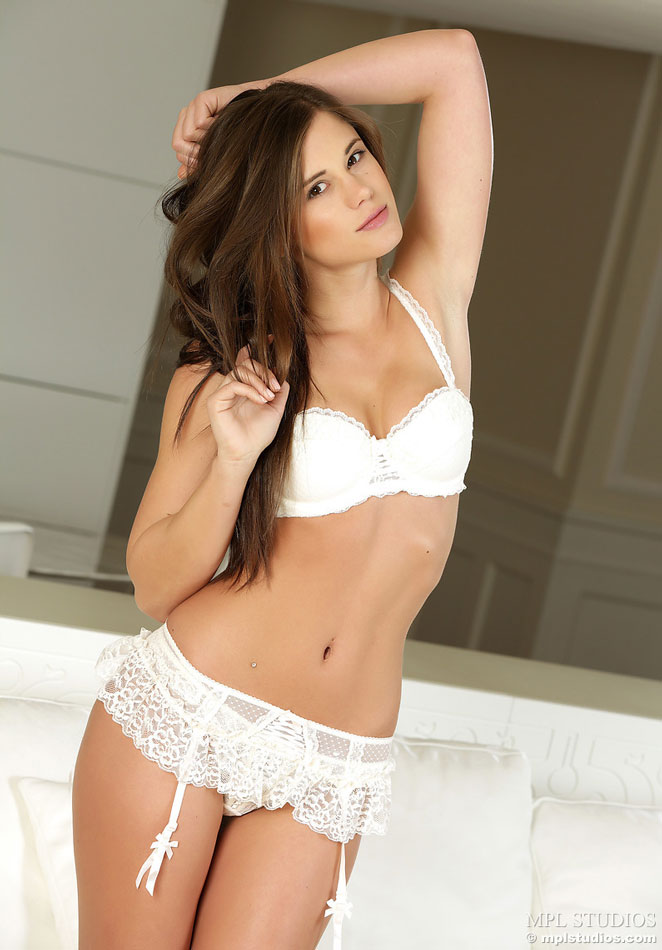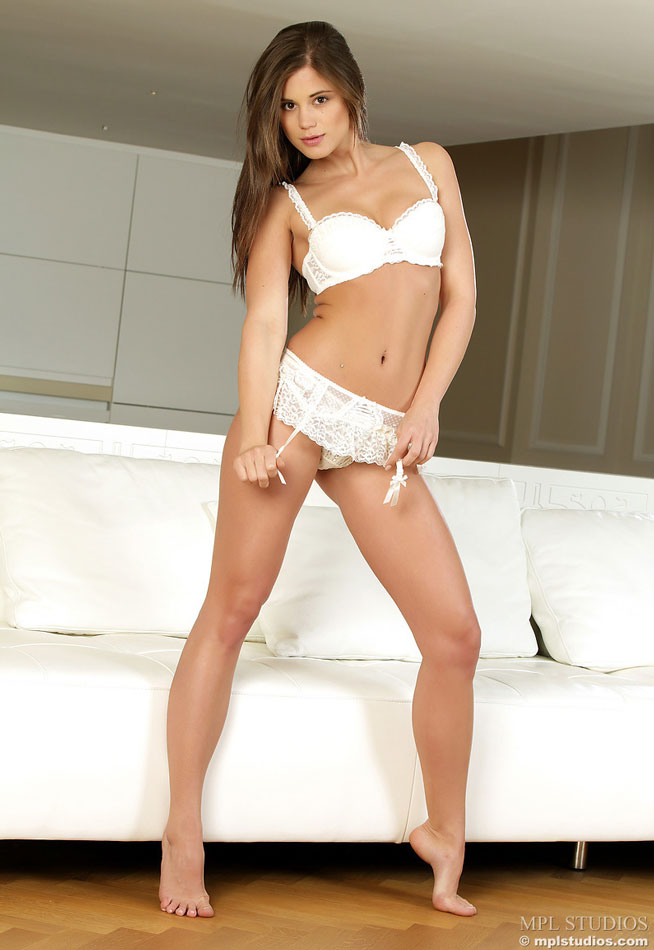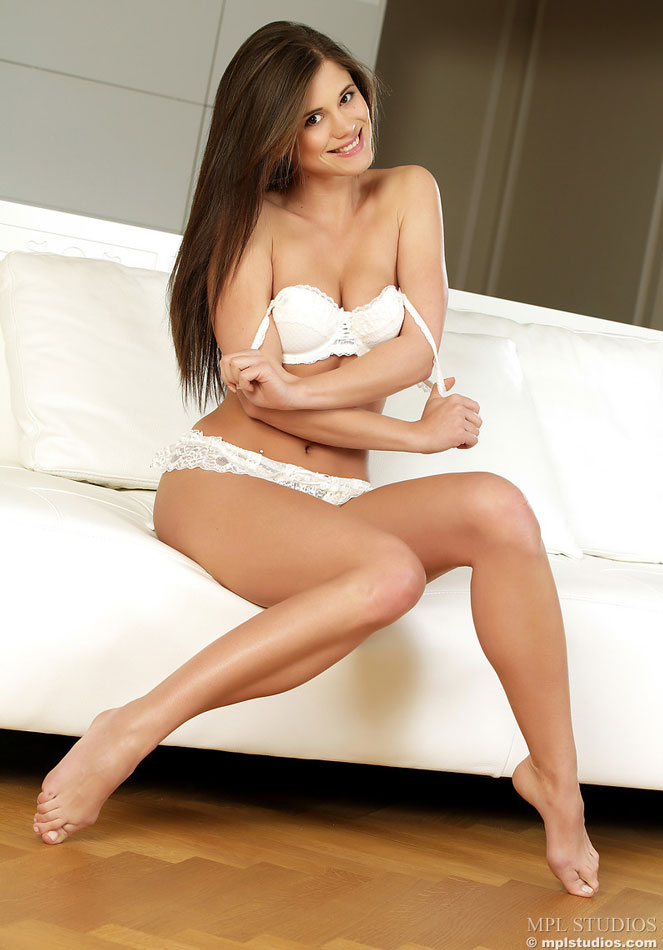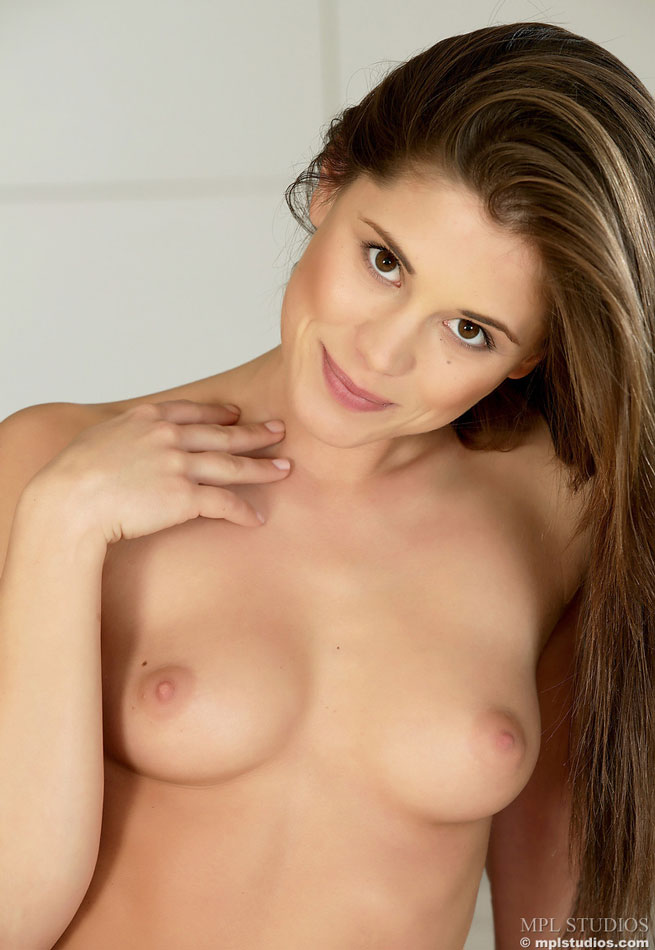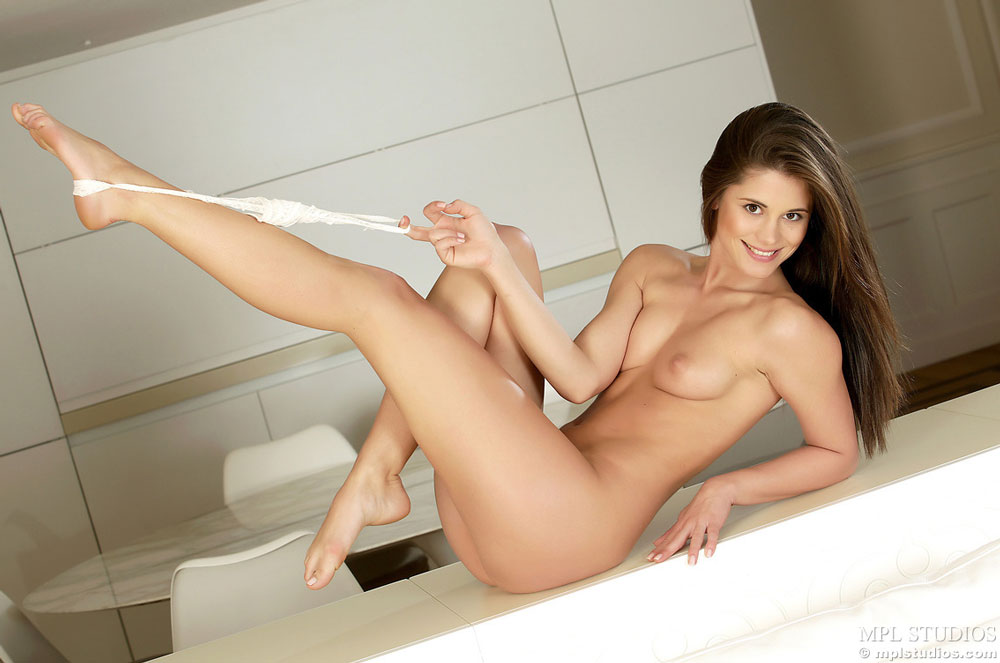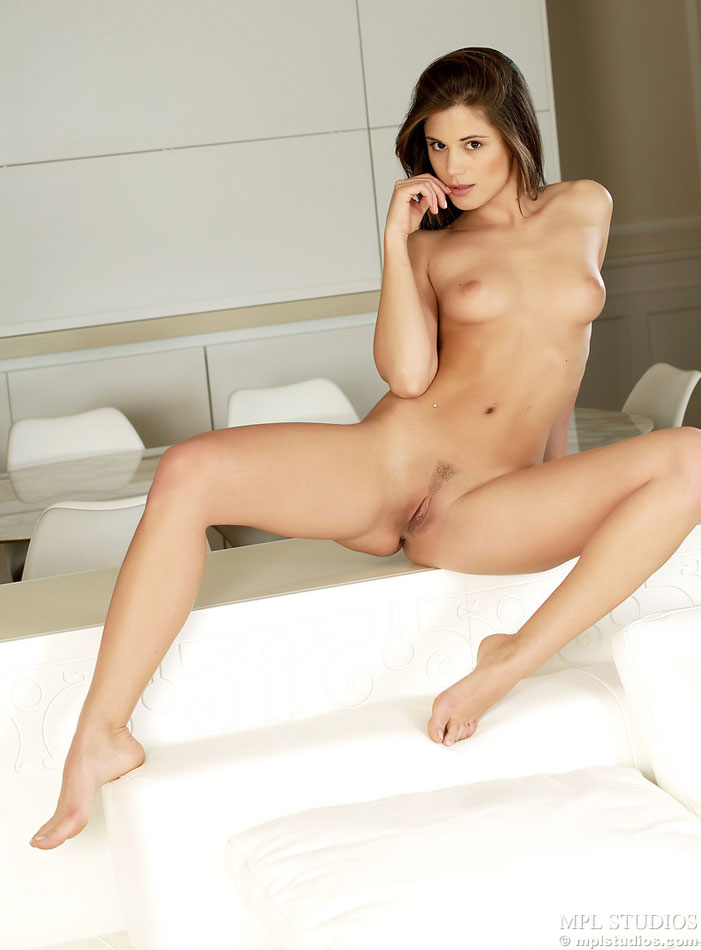 I just chose some of my favorite pics from the free gallery to show here, so after you're done with these you can take a look at the rest by clicking the link up there above these previews. I guess I found it hard to choose my favorites this time… because I ended up posting more than I normally do. That's what happens when you get stuck admiring her natural beauty and perfect petite body.
As always you can see more of the sweet and sexy young Caprice over at the official MPL Studios website which has the full sets of ultra high quality pictures and HD videos. They have hundreds of other hot young nude models from all over the world too, with more getting added every week.