Click here for the full set of free pics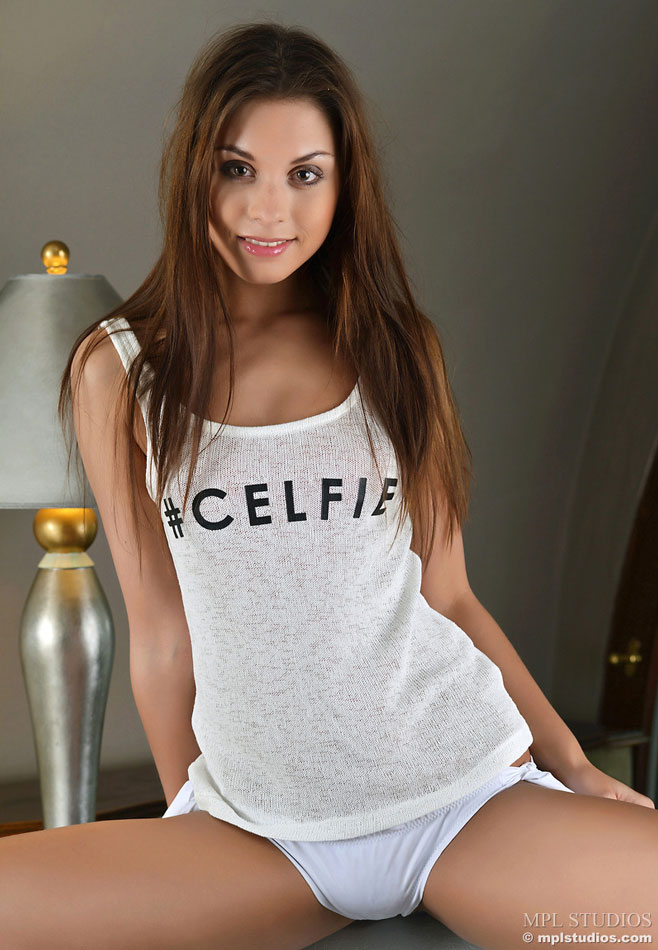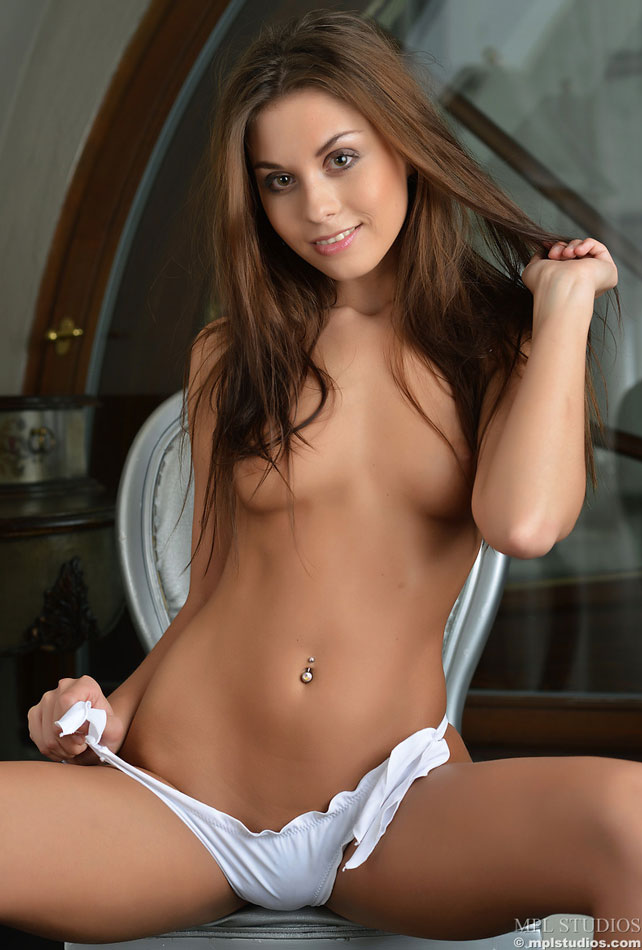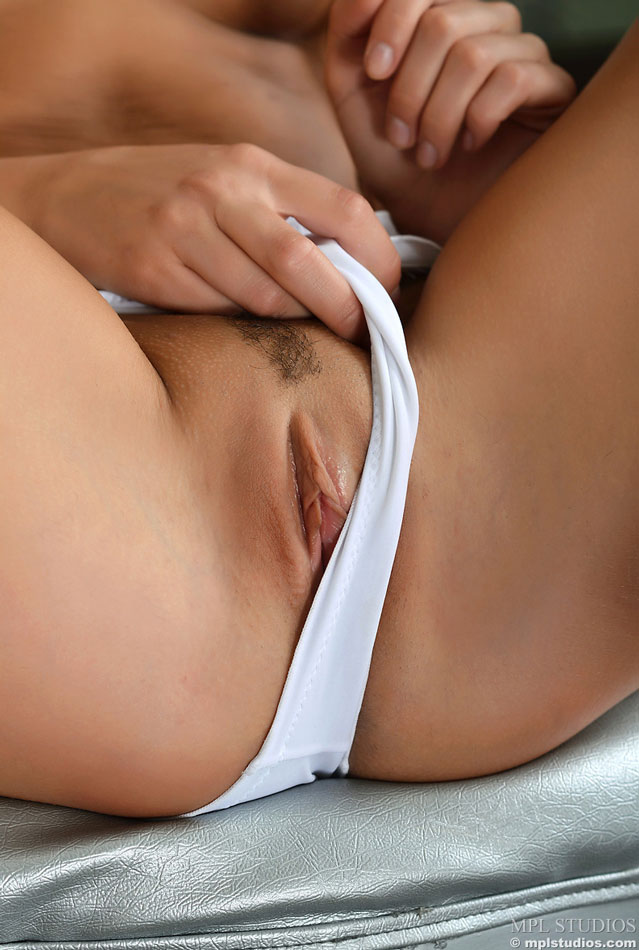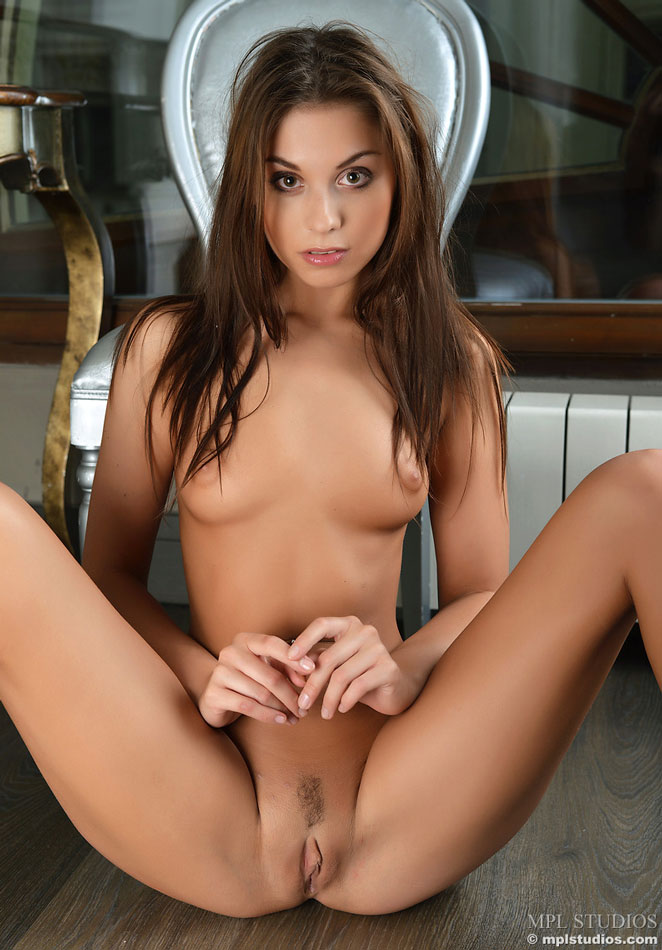 I had posted another set of pics with this young brunette in lace panties not too long ago, but I couldn't resist going back for more of her so here it is. Aaliyah is looking as beautiful as ever in this new free panty porn gallery in her innocent white panties… but of course, a naughty girl can't stay innocent forever and it doesn't take long before her perky young breasts and trimmed pink pussy are out on full display.
Aaliyah from MPL Studios is the one responsible for this free brunette girl panty to the side picture gallery, so go on… go and say thankyou to her. There is a lot more to see where this came from, so if you like this girl then you know where you need to go for the good stuff.
Girls with their panty to the side
While we're all here discussing this very important topic, I just want to give everyone a chance to post something in the comments below. What makes pictures like these so damn sexy? Maybe there is no reason for it, or maybe it's as simple as the fact that you know a girl is ready to go and signalling you in strongly when she pulls her panties to the side and reveals her most intimate area for you. But then again, I could just be overthinking this.